The Galaxy Note7 isn't only thing Samsung launched in the US yesterday. The company announced that it is releasing several new accessories which help to make up its new lineup of "collections" which promote different lifestyles as part of Samsung's latest marketing campaign.
Move, Explore, Create, and Go with Galaxy - These collections focus on fitness, learning and experiencing VR, creating new content, and using products for a mobile lifestyle, respectively.
Samsung is launching a new updated Gear VR (hands-on here) which will work with Smartphones all the way back to the S6, the Gear 360 camera which is used to create 360 photos and videos viewable on Gear VR (hands-on here), Gear Icon X totally wireless earbuds, and Level Active headphones which are much like the PowerBeats2 wireless headphones.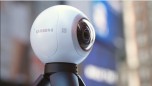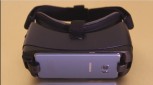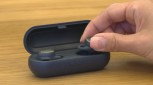 From left to right: Gear 360 • New Gear VR • Gear Icon X • Level Active
Also not previously mentioned by Samsung, AT&T will be selling the "Samsung Connect auto". It's a device that you plug into your car's ODBII interface port (which is used for programming and reading a vehicle's diagnostics).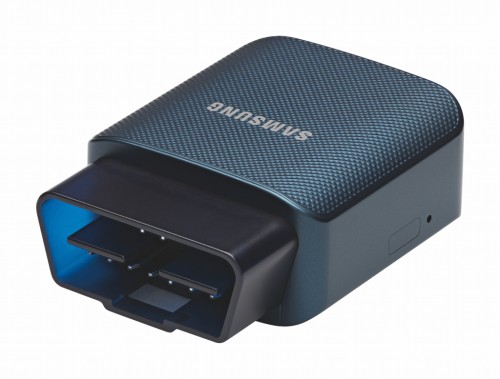 This device can provide your passengers with a Wi-Fi hotspot using AT&T's LTE, and "send real-time alerts to the driver, improving efficiency and safety on the road". You'll also be able to track your car via GPS, and be alerted if your car's location changes.
The 'Samsung Connect auto' works with its own app which can be installed on either Android or iOS.
D
No. But they gave you iboys, a free download of the Zack's doctored 'scratch-test' video to enjoy it.
g
can 6gb and 128 storeg samsung galaxy note 7 will lunch in india??????
D
Do they include screen protectors? /S