Samsung has launched the Galaxy S5 smartphone, along with the Gear 2, Gear Neo and Gear Fit smartwatches in India.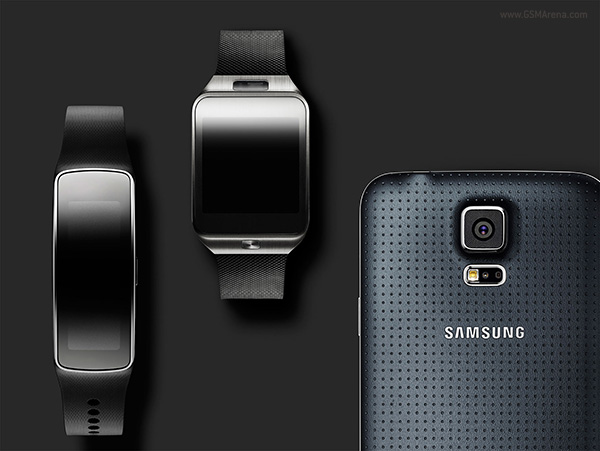 The Galaxy S5 will be priced between INR 51,000 ($848) and INR 53,000 ($881). The exact pricing will be announced later but some retailers have already announced plans of selling the phone for INR 51,500 ($856).
The variant of Galaxy S5 launched in India runs on Samsung's Exynos 5 Octa 5422 processor with four 1.9GHz Cortex-A15 cores and four 1.3GHz Cortex-A7 cores. This is a true octa core chip, meaning it can run all eight cores simultaneously if necessary. Unlike the Exynos version of the Note 3, however, the Exynos Galaxy S5 does record video in 4K. Samsung will also provide only the 16GB variant but in all four colors, blue, black, white and gold.
As for the smartwatches, the Gear 2 is priced at INR 21,900 ($364) whereas the Gear Neo and Gear Fit are priced at INR 15,900 ($264). The phone and the smartwatches will be available for purchase starting April 11.
s
yes nike i m using now note3 exynos version..and i used s2, note, note2 all are exynos versions..and take my advise..dont comment until u have not experience.. i m living in india and ... will prefer those device which will samsung lauch here....co...
D
Exynox is not that bad as trollers crying hard to proove. I have been using my Note since more than 2 years. Still not face any issue like laging, battery draining, over heating Nothing, thoug its have exynox inside. Its just pricing too much these ...
N
I think u r nOT using note right now cuz Indian version definitely is a crap -_-