Samsung recently unveiled two new colors of its Galaxy Note 3 flagship. This brings the total number of available color options for the phablet to five - Black, White, Pink, Red and Rose Gold.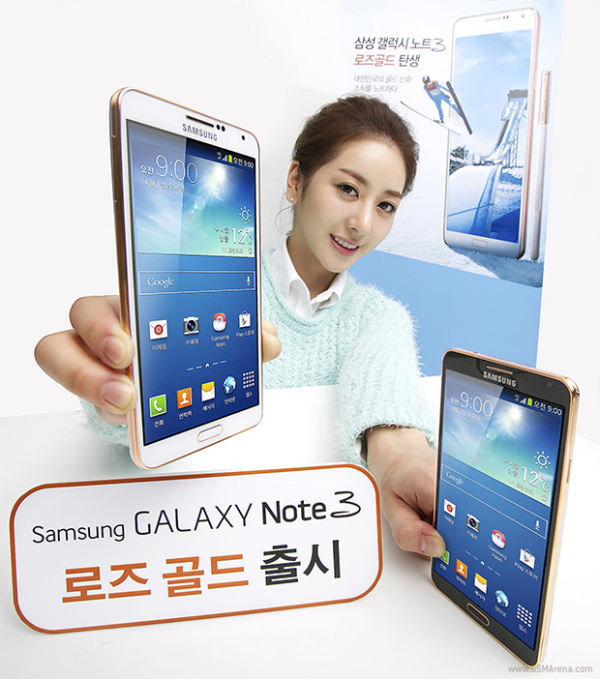 The Merlot Red edition of the Galaxy Note 3 went on sale in South Korea a while ago and now, the global market leader has introduced the Rose Gold variant in its home country. The new hue will go on sale next week and Samsung is throwing in a car charger and a back cover for its early adopters.
Samsung' new color variants of the Galaxy Note 3 will be available globally, but there is no official word on when exactly.
n
please give us info of the release of the RED version here in the Philippines..for me its better than releasing the pink version first..my opinion only..thanks..
C
Hi. Can you make a review on samsung galaxy merlot red that is bought in korea? I wanted to know if its Legit and is the same as the other color variants. Please? thanks!
c
When it will be in india i want to buy asap