Do you love your Galaxy S4, but are envious of the HTC One's aluminum body? Well you're in luck, because Korean outlet, ETNews reported that Samsung plans to make a high end metal smartphone: the Galaxy F. The phone will be decked out with a metal exterior, and should be launched around the same time as the highly awaited Galaxy S5.
This is supported by earlier reports that a production line in Vietnam was created for making metal casings for the Galaxy S5. We also previously reported that Samsung had plans for a metal clad, premium line of smartphones, which will carry the model number SM-G900F, giving more and more credence to the phone's rumored release.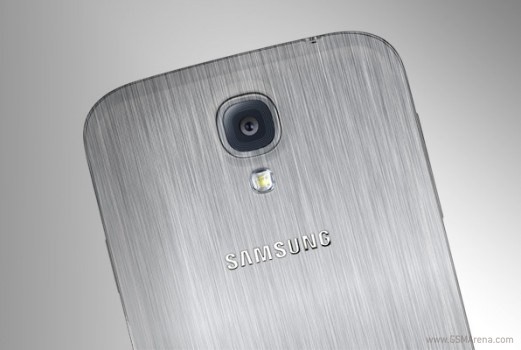 The Galaxy F is purported to be Samsung's newest top-of-the line handset, but we don't know if this "premium" approach extends to the device's technical specs. There's been rumors that in addition to the metal body of the Galaxy F, the phone will sport an awe inspiring QHD 2K display (2,560x1,600 pixels). However, these rumors are unsubstantiated. We will keep you up to date with any further developments on the Galaxy F.
c
Never understood all the noise about plastic vs metal, particularly when comparing against the IPhone. I dont remember the last time I saw one without a cover on it. That and the benefits of a plastic cover...removable (access to the battery), replac...
?
No. I'm one of the few people that are not jealous and will not flame comment sections calling it ugly in some desperate attempt on line. In the real world scenario many people think it looks just as good as the next phone and some even prefer it....
A
You're one of few who actually like the design. Unfortunately that's your opinion, like I have mine. Thanks for the reply though, it shows some people actually still have opinions and don't follow the common trolls who just spout absolute rubbish.
ADVERTISEMENTS