Samsung will update once more its Galaxy Note7 in Korea, the company said. It has recalled 94% of devices worldwide but the Asian country stays as the market with least returns.
Last month Samsung capped the Note7 batteries to 0% and basically bricked the handsets in Russia, Singapore, Malaysia and Philippines and such update is currently deployed in United States. In Europe the cap is at 30%.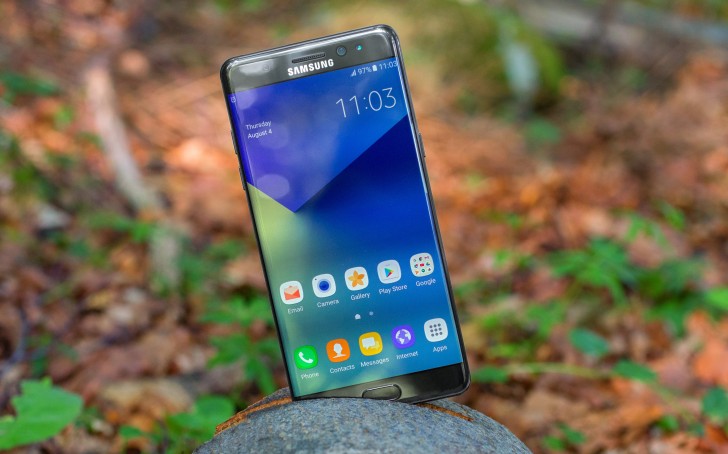 Samsung already ended its refund program in the end of 2016 but according to sources the manufacturer is going to offer Note7 buyers 50% discount for the Galaxy S8 and Galaxy Note 8.
We are still waiting for the official report from Samsung what actually caused fire to the Galaxy Note7 devices. Rumors say it was a hardware design and not really the battery.
N
Dude, please let me know how to get in touch with you. Tell me how can I disable the bloody updates. Thanks.
T
I'm not complaining, I'm saying this article proves that phone companies have the power to update your phone with problems or limitations. So this note 7 update is necessary, but what about all the other updates that came out for other phones? ...
?
If you disable the updates properly, it won't update anymore. One of Samsung's updates probably changed the system to ignore the disable update setting. If those people disabled the updates immediately when they bought their phones, it would hav...