The tech giant is looking to make a statement on its home turf and capture an unprecedented 70% of the South Korea mobile market.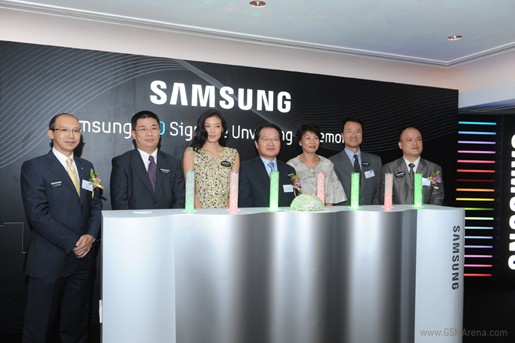 This, after capturing a hefty 66% in the first half of 2012, due in large part to great sales of its most recent flagship, the Samsung Galaxy S III.
The jump is quite significant when compared to the last three years, where Samsung controlled 51.2%, 52.6% and 52.7%, respectively. This success can be attributed to the company's heavy investment in LTE infrastructure, combined with high sales of the Galaxy S II LTE and Galaxy Note during the first half of the year.
P
Samsung is dull without android.....
A
I know. Thats what is troubling me.
ADVERTISEMENTS