Tokyo District Court Judge Koji Hasegawa ruled that Apple's iPhone 4S, 4, and iPad 2 did not infringe on a data communications patent held by Samsung. The Korean company had claimed that the Apple devices were violating its intellectual property.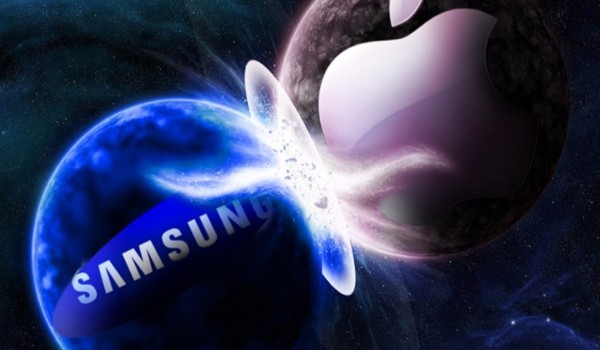 This is the latest in a string of patent litigations that have gone through courts around the world, with the latest ruling out of the US awarding Apple some $930 million in damages.
A Samsung spokesman says the company is disappointed in the ruling out of Japan, but is yet to decide whether to appeal.
?
Where on Earth can does your illogical comment match up with the facts that tell the truth which contradict every fanboy word you just said???
?
If that little contradiction of babbling words while not admitting you have nothing better to say is all you were able to come up with then why did you even reply to me at all?
a
All these things happening there just signs showing that sumsung cannot compete with apple the king of smart phones. Hence apple is the best. And am just wainting to meet the iphone 6
ADVERTISEMENTS