Samsung manufactured over 300 million units in 2021, Galaxy S21 lineup underperformed
According to a report obtained by The Elec, Samsung missed its 2021 goal for smartphones shipped and there are several reasons why, one of which is the underperforming Galaxy S21 lineup.
Of all 300 million produced units, Samsung made just under 240 million itself, while the manufacturing of the rest was handled by partners such as Wintech and Huaqin.
Of those about 25 million were from the Galaxy S21 series, which is broadly in line with the S20 series, despite the tougher 2020. Not to mention the Galaxy S21 didn't face any internal competition from the Note series since there was none in 2021. Previous S generations racked up 35 to 40 million units.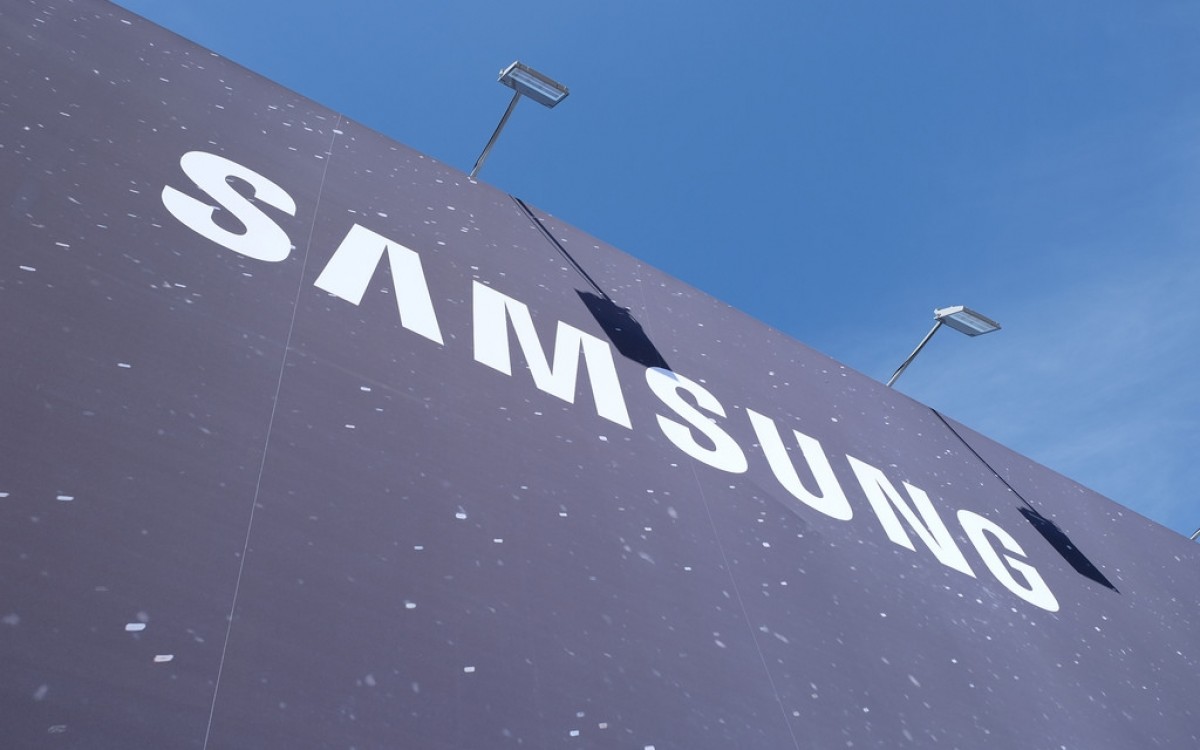 However, we can't miss other factors contributing to the missed goals, such as the COVID-19 crisis in Vietnam, where Samsung has a good chunk of its production capacity, and the global chip shortage.
The bulk of Samsung's sales come from the mid-range Galaxy A and M series and interestingly enough, the report doesn't say anything about the Fold and Flip lineups, which by other analysis perform great within their segment.
Looking ahead, Samsung plans to reach 334 million shipments this year with 285 million units produced in-house while the rest will be delegated to third-party factories.
S
It's up to you my friend, when we are talking a flagship phone right now, every flagship is good. If I gott to choose between 1 tb insternal storage or 256/512 internal plus expandable eksternal, definitely choose 1tb internal, its faster and n...
s
Well for me Samsung's Flagships main feature to differentiate from competitors was the MicrosSD Expandable Storage and I'm sure is the same for a lot of Samsung Fans. You remove that feature and you are just another one in the bunch, and on...
ADVERTISEMENTS