Samsung manufactured over 300 million units in 2021, Galaxy S21 lineup underperformed
According to a report obtained by The Elec, Samsung missed its 2021 goal for smartphones shipped and there are several reasons why, one of which is the underperforming Galaxy S21 lineup.
Of all 300 million produced units, Samsung made just under 240 million itself, while the manufacturing of the rest was handled by partners such as Wintech and Huaqin.
Of those about 25 million were from the Galaxy S21 series, which is broadly in line with the S20 series, despite the tougher 2020. Not to mention the Galaxy S21 didn't face any internal competition from the Note series since there was none in 2021. Previous S generations racked up 35 to 40 million units.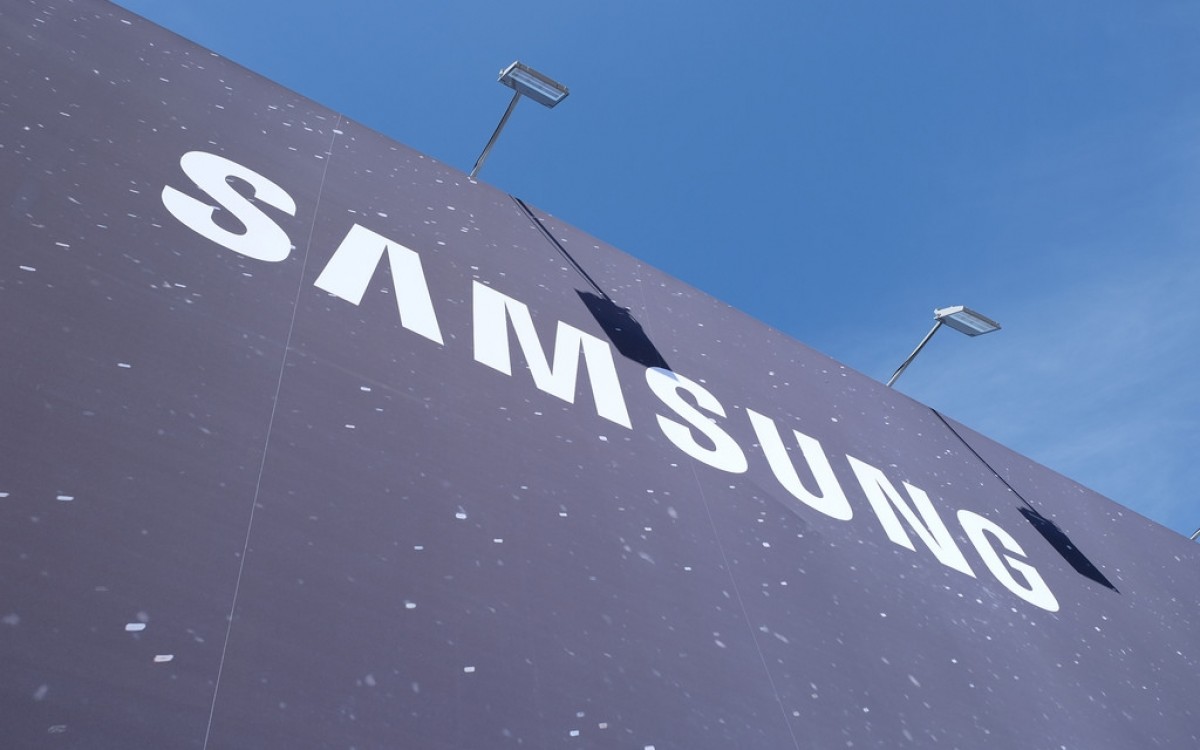 However, we can't miss other factors contributing to the missed goals, such as the COVID-19 crisis in Vietnam, where Samsung has a good chunk of its production capacity, and the global chip shortage.
The bulk of Samsung's sales come from the mid-range Galaxy A and M series and interestingly enough, the report doesn't say anything about the Fold and Flip lineups, which by other analysis perform great within their segment.
Looking ahead, Samsung plans to reach 334 million shipments this year with 285 million units produced in-house while the rest will be delegated to third-party factories.
O
I think the A Series is killing the S series. The A Series are as good as the S Series for everyday users, who do not need an overly sophisticated unit.
W
I was a loyal customer until this year, when the NIB on my S7+ S-Pen split (with normal use) and Samsung refused to send a replacement, despite the part being worth a few pence, against the hundreds of pounds the item cost. I was therefore forced t...
?
Can't say I am a fan of what Sammy is doing but everyone is doing it and I am not going to use an outdated phone like Note 9 just because of micro sd and headphone jack. Yes micro sd is still important but the headphone jack ? For me it's n...
ADVERTISEMENTS