One of the bigger controversies surrounding the next eagerly anticipated Samsung flagship - the Galaxy S6 is whether or not it will use the Qualcomm Snapdragon 810 SoC or stick entirely with the in-house Exynos chip. There has been a lot of talk about alleged overheating issues in the chip as the main reason for Samsung's distrust, but the issues is still open to debate. The mere existence of a couple of new smartphones that will be relying on the Snapdragon 810 - the LG G Flex2 and Xiaomi Mi Note Pro is a testament for reliability and suggest that Samsung may have some other concern.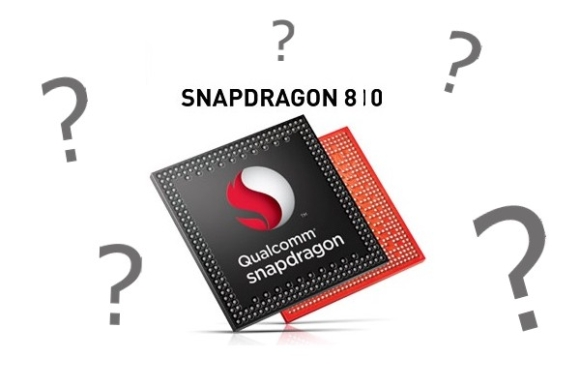 According to a recent report from ETNews, the Korean tech giant might have another agenda which excludes Qualcomm from powering its next flagship. The fact of the matter is that Samsung has certain advantages over the Snapdragon lineup with its Exynos 7420 chip mainly thanks to the 14nm manufacturing process.
It allows for a significantly higher clock rate of 2.1 GHz over the 1.6GHz of the Costex A57 cores in the 20nm Snapdragon 810. Samsung may well be planning to use this advantage to target a broader market with its own CPUs by offering them to third-party device manufacturers.
The reasons for suspecting that the time has come for such a move are plentiful. In the past Samsung had little choice in using Qualcomm chips, due to the built-in LTE modems which offer significantly better battery performance than an external solution. Now that this is sorted out and Exynos chips come packaged with the same level of connectivity and with an alleged GPU in the works, the Korean smartphone authority might just start grabbing chip sales away from the competition as well.
F
From androidpit.com": "Samsung hasn't been doing so well lately, with execs being guilted into handing back their bazillion dollar bonuses, fewer devices on the product lineup for this year and sales which have likely reduced the number o...
S
Thats Because Samsung Is The Only Company facing issues with heating issue on SD, so SD is been Sarcastic telling the world that they will have special chips made for them as they are *HOT* special hahahaha
S
Seems like you have been using SD on Samsung...hahahaha