A, E, J, K, S, V, Z.... O? Wait, how did it go again? Samsung's Galaxy alphabet may be getting another letter with the Galaxy O5 and O7, which are known at the factory as SM-G550 and SM-G600 respectively.
Samsung's naming scheme does not follow an alphabetical order. Flagships go under S, the Js are at the bottom, As are alternatives to the S family, while Es are more affordable As. The Zs are Tizen phones. The K showed up briefly as a camera hybrid, V as an entry level phone. There was a W tablet too.
Then there are the name-based lines - the Notes, Xcovers, Pockets, Grands, Aces, Stars, Youngs, Cores.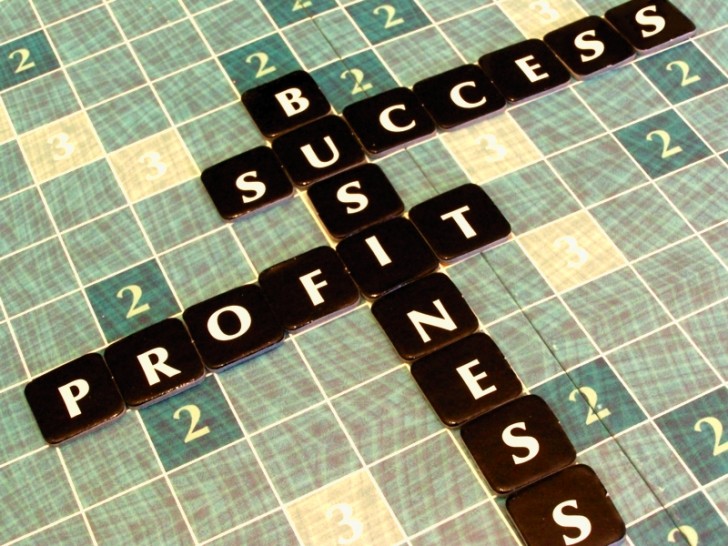 So, where will the Galaxy O fall into this complicated hierarchy? We don't know yet, there's not even one word on specs for the O5 and O7. We can't even rely on alphabetical order to make a guess between flagship and entry-level.
O well, we may see some official info at IFA in a few weeks, now that the heavyweight Note and S6 edge+ are out the way.
r
Respected MD of samsung, Plz plz avoid these same functioned type of smartphones... If u can introduce a smartphone with minimum 1.5 GHz octa core processor, 2 gb ram, 5.5 inch super amoled display with full HD support, dual sim wit...
H
i love this amazing smartphone samsung galaxy O5 is awsm :D
?
go for xperia z3 compact, its the best!
ADVERTISEMENTS