Earlier this year Samsung said it is skipping a Note generation but will introduce new smartphones from the family next year. However, the latest report coming straight from South Korea suggests otherwise.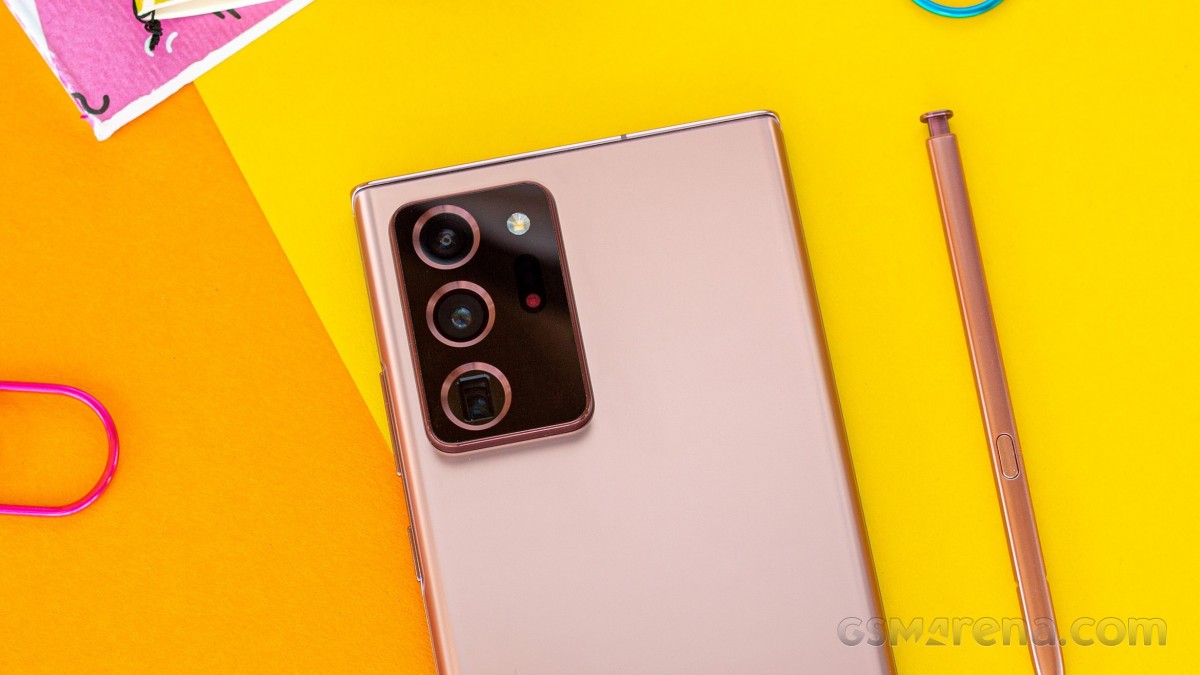 It appears that Samsung has completely removed the Note series from its product planning for 2022 and the main reason behind this is the foldables. And it makes sense when you look at the stats. The Galaxy Note10 and Note20 lineups got about 12.7 and 9.7 million orders in 2019 and 2020, respectively while the Galaxy Z Fold targets alone go up to 13 million.
So if Samsung is seeing an uptrend in foldable phone orders and decreasing Note sales, it's only logical to replace the Note with Flip and Fold.
Additionally, the report says Samsung is stopping the Galaxy Note20 and Note20 Ultra production in 2022, but that's to be expected given that those two models have been released more than a year ago.
Source (in Korean)
B
Notes are solid made unbeatable devices
R
Samsung galaxy note and S series are the best in all Android phones. If Samsung excludes Note series this will be a big losing. Samsung galaxy note 5 is a 7 year-old phone and it stills a beast. Its Camera is better than the Samsung galaxy a70. In my...
N
I have using note 4 until now. The only reason I am using Samsung because of the pen. The pen feature screenshot is the best. Without it, I will go for Xiaomi.
ADVERTISEMENTS