In the wake of the Brexit results many companies are worried of the economic fallout and are considering relocation within the new EU borders. Since early this morning, when the final vote count was announced, there are quite few rumors of CEOs traveling to other countries looking for a new place for their business.
Samsung is one of those industry giants to have its HQ in London. While its EU factories are in Poland and Slovakia, its European base is in London. And as it turns out Samsung is feeling uncertain about the UK's future and is looking to relocate.
I am sure you've probably heard already, but in case you've overslept - 52% of the UK voted for leaving the EU in a historic referendum. The process won't happen overnight and hasn't been even voted by the parliament, but the local economy is already struggling with the British pound falling to a historic low point on the market.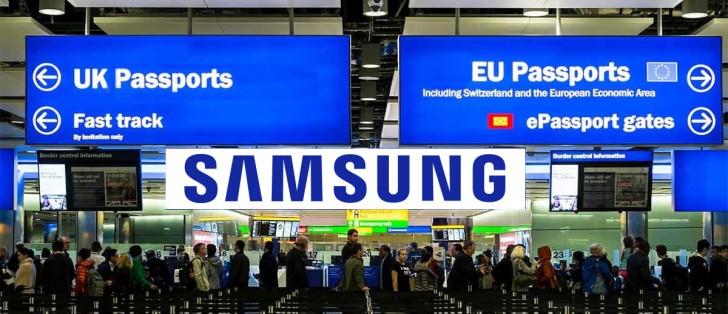 Anyway, we are yet to see if the UK, or England alone, will exit the EU and what comes next. The exit package with the new trade agreement is yet to be negotiated (assuming the parliament approves the referendum vote), but it's understandable for the companies to make contingency plans.
Source • Via • Image credit
L
that is incorrect. Pound felt to both euro and dollar, so it is impossible that euro felt more than pound against dollar. Though euro understandably felt because this stupid vote not only impacts British economy, but as well EU economy, especially li...
D
If that was the case then why has the pound fell to the euro? Before 1 euro was worth 70p, now its worth 81p. 81p!
N
I do not think that they will leave EU, but if... England will leave alone may be with Wales. Scotland and northern Irland support EU and if everything go as it is now, there is huge chance that both scots and n Irish conduct voting to leave uk and ...