Samsung may stop flagship manufacturing in India in response to new tax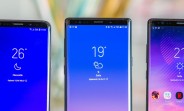 Samsung could cease producing flagship phones like the Galaxy S9 and Note9 in India, reduce local smartphone manufacturing and exports of smartphones, if the Indian government doesn't rethink its recent actions.
India's Phased Manufacturing Programme (PMP) is the issue here. PMP aims to promote local manufacturing of components in India and was originally planned to take effect in March 2020. But the Indian government has decided to speed things up and now demands production of said components start by February of 2019 - next month - or it will impose a 10% duty tax (that could end up being 11%) on any imported components.
In this case one of the imported products is the display, which Samsung isn't yet able to make locally and needs to import. The display accounts for 25%-30% of a phone's cost and would increase manufacturing costs significantly if taxed.
Samsung India has reportedly told the Indian Government in a letter that if the new import duty is enforced, it will need to stop manufacturing its flagship phones in the country and reduce the manufacturing of midrange and entry-level smartphones.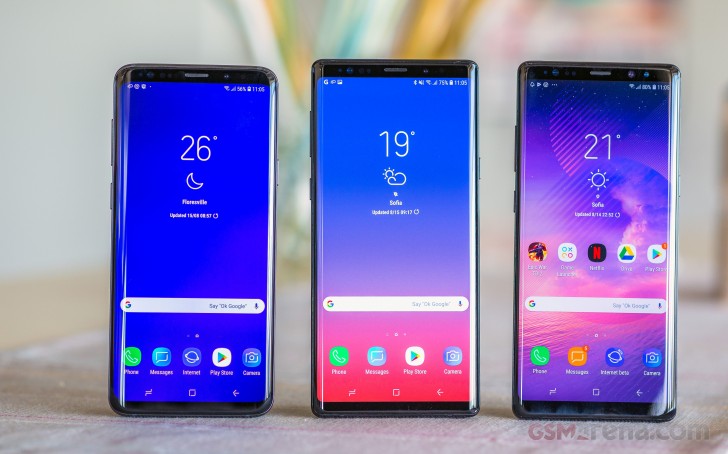 Samsung is currently setting up a local factory that would be able to produce AMOLED displays but that won't be operation until April 2020.
Samsung has ceased making TVs in India last quarter because of the new 5% duty on open cell LED panels and imports finished sets from Vietnam. Allegedly the Indian government is considering doing a U turn and removing the tax.
S
This article say that it may stop manufacturing. But it will also not that easy for samsung to close it down. There are stakes at both the side. It may kill some jobs. LOL! But do u think how many jobs will be created if they start to use local parts...
S
When there will be demand..there will be supply...Gov. is working rock solid for local manufacturing of jets to warships to smartphones..India was never lacking behind in brainpower or in capital. All India needed was a strong will power and a Solid ...
S
Can u tell me how this matter is connected to Elections?? Yes this is sudden policy change..But u can't understand all the significance of a complex decision. For ex- BS-IV compliant vehicles were made compulsory from April 1, 2017 while the governme...