Samsung might showcase a foldable phone at MWC, but only to select few
Where there's smoke, there's fire and all the recent talk about foldable displays and handsets is likely no exception. Samsung has been particularly active on this front. If the rumored Q3-Q4 2017 release timeframe does hold up, then we could expect early prototypes to already be in existence.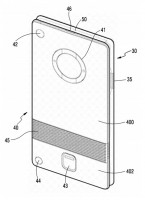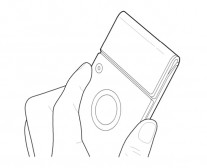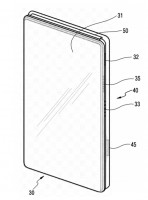 Samsung foldable phone concept
A new rumor strengthens that hope, claiming Samsung will be bringing a foldable phone, perhaps even a few to MWC 2017. This definitely trumps the announcement of the Galaxy Tab S3 on the excitement chart, but before you get your hopes too high, the event will likely be held behind closed doors.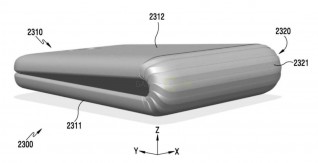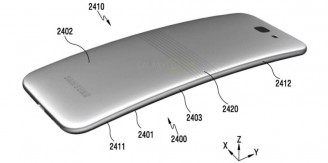 Samsung foldable phone concept
If Samsung is nearly ready with foldable phones, it will more than likely want to get some feedback on it from partners prior to any kind of public unveiling. There are lots of questions regarding implementation, product and release details that need to be ironed out before undertaking such a potentially industry-shifting move. Plus, from the looks of things, competitors like LG aren't far behind on the new trend and spilling trade secrets really sounds like bad idea at this point.
That being said, all we can realistically hope for is a glimpse of a prototype or two at the Barcelona venue for our first taste on foldable display tech.
T
Hmm yeah and the grass is always green on the other side....;)
D
I agree with you. But there will always be newer, most exciting tech on the horizon. If you only want to see final products, you might want to stop checking tech websites and just wait for the official announcement in the news. Like the article poi...