Samsung has a lot to brag about on today's mobile scene. The Korean tech giant has managed to stay firmly on top of the ferociously-competitive market for quite some time now, so, it is definitely got a working formula for success. A big chunk of it, at least in recent years, has been the move away from generic chip architecture and towards the in-house development of Exynos technology.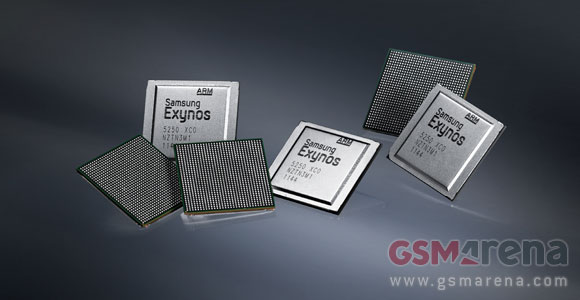 Samsung's silicon has proven to be quite powerful and versatile and consequently a major market hit. But, despite all the custom-tailored technology that goes into the Exynos SoCs, it is a fact that Samsung still relies on standard ARM graphics for the chips. The move towards custom graphics cores seems only logical and has, in fact, been the subject of a lot of rumors and speculations. Industry sources, however, now hint that Samsung has delayed work on custom mobile graphics, by as much as five years.
Earlier reports suggested a possible AMD buyout, a step which would fuel the in-house GPU development significantly. That possibility is still on the table, but it is unlikely that Samsung will step away from ARM's Mali chips in the foreseeable future. And frankly, it has good reasons for sticking with the industry standard.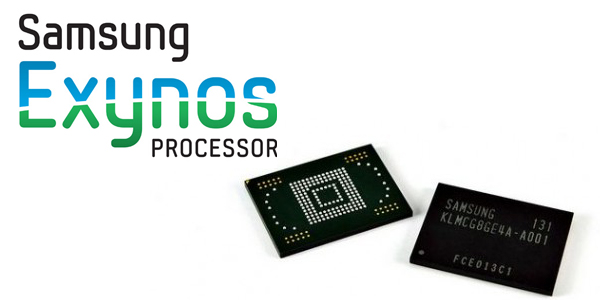 For one, ARM has proven time and time again to be a reliable partner, staying on the cutting edge of innovation and delivering comparable and often better performance than competitors, such as Adreno and PowerVR. Still, Samsung might already be working toward custom GPU's in the long run. The company has allegedly managed to lure engineers from NVIDIA, AMD and Intel to spearhead the research, so, the possibility of an entirely in-house developed Exynos chipset is still very high, albeit probably not in the next five years or so.
?
So now you just make up more random bogus claims and try to blame and size track. Wonderful
0
I am already using but you need to use as a hardcore samsung fan :D samsung cannot do it. if this is that easy apple already switced to own gpu's. use your logic :)
?
Or its just not something they had spent as much time on yet. Or is just a completely distracting rumor. Try using logic... It helps