Samsung not allowed to sell 61 models of its smartphones in Russia due to patent infringement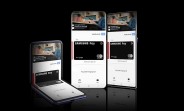 Samsung has found itself in a heated legal battle in Russia with a patent infringement related to its Samsung Pay service. Russian courts have ruled on the first instance that Samsung is to halt imports and sales of up to 61 models of its smartphones running Samsung Pay including its top of the line Galaxy Z Fold3 and Z Flip3 over accusations that Samsung Pay violates a patent of Swiss-based mobile payments company Sqwin Sa. Samsung has appealed the decisions and is not yet legally binned to halt sales of its phones.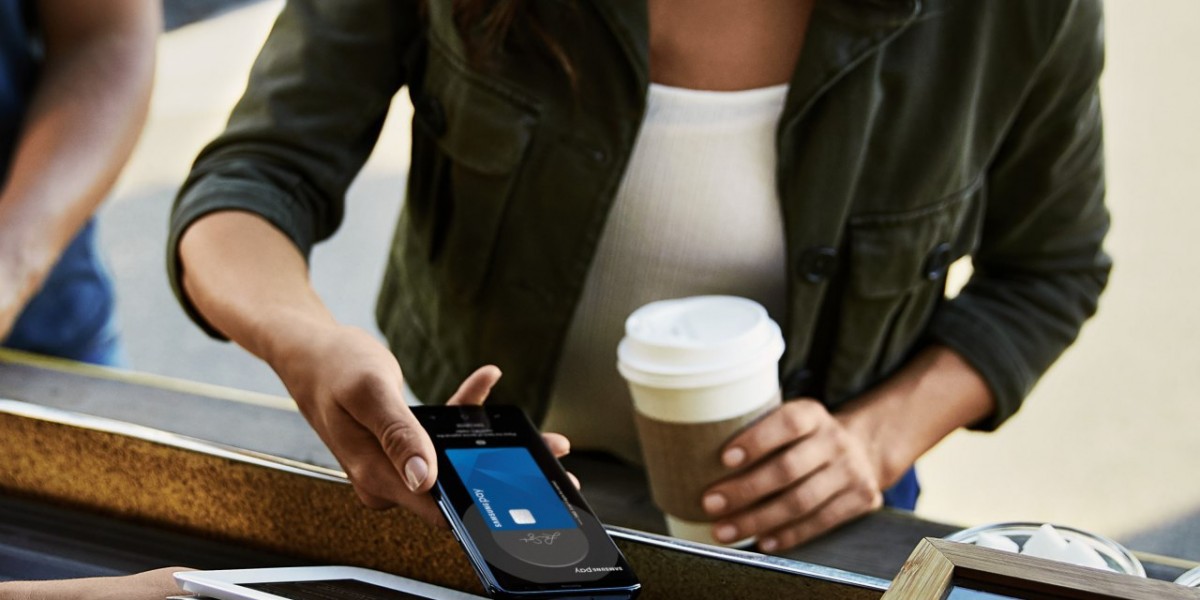 The problem dates back to 2013 when Victor Gulchenko filed a patent for an online transaction system which was then registered on April 2019 and granted to Sqwin Sa. Samsung Pay was introduced in 2015 and made its way to Russia a year later in 2016.
As of today, Samsung Pay is regarded as the third most used contactless payment system in Russia with 17% of transactions, trailing Apple Pay (30%) and Google Pay (32%). According to legal experts, the latter two services may also fall victim to Sqwin Sa's patent.
Source (in Russian)
A
Well, the swiss company should go cry to Haga, near them. Patent or no patent, the system as many others was developed by Samsung. Look at Apple, stealing the notch from Chinese phones.
ADVERTISEMENTS