Deal: Buy Galaxy S7 or S7 edge and get 32-inch Samsung smart TV free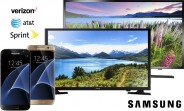 If you are in the United States, and are planning to purchase Samsung's newest flagship smartphone (the Galaxy S7 or S7 edge), here is a deal for you: Best Buy is offering a free Samsung smart TV with each handset.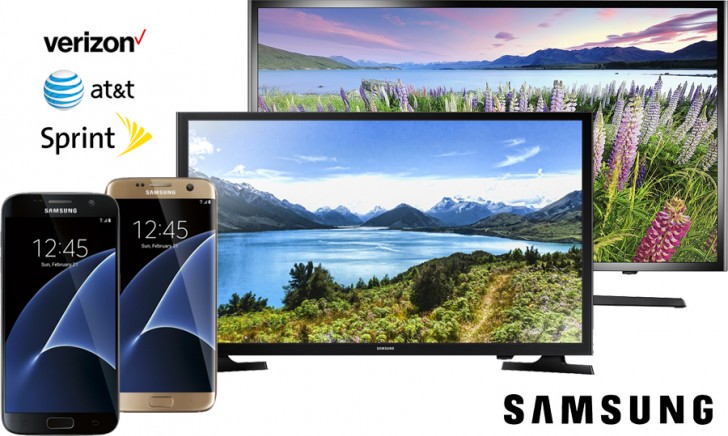 The TV in question is a 32-inch LED Smart HDTV, and the promo is available only when you buy/lease and activate the handset on a 2-year contract, Sprint Lease, or monthly installment plan for Verizon Wireless, AT&T or Sprint.
There's also an option to upgrade to a 48-inch Samsung Smart HDTV, but for that you need to pay an extra $250. While the promo is available both online and offline, the upgrade option is only available on in-store purchases.
The offer has already begun, and runs through June 4. Head to the Source link below for more details.
A
Ya I know but the carriers get another line contracted for 2 years which is money
D
Wow that's an amazing deal!
D
You are dropping into same illusion than many else, what you are talking about is about early sales of S7, the problem for samsung is that the sales cant keep up in high level. Same happened last year with S6, first it was meant to be huge hit b...