Are you in the US and planning to purchase any of Samsung's latest Galaxy S series flagships? If your answer tis yes, you might want to check the latest deal the South Korean company is offering on the Galaxy S8/S8+.
The offer lets those purchasing any of the two smartphones to grab the new Gear 360 camera for just $49 extra.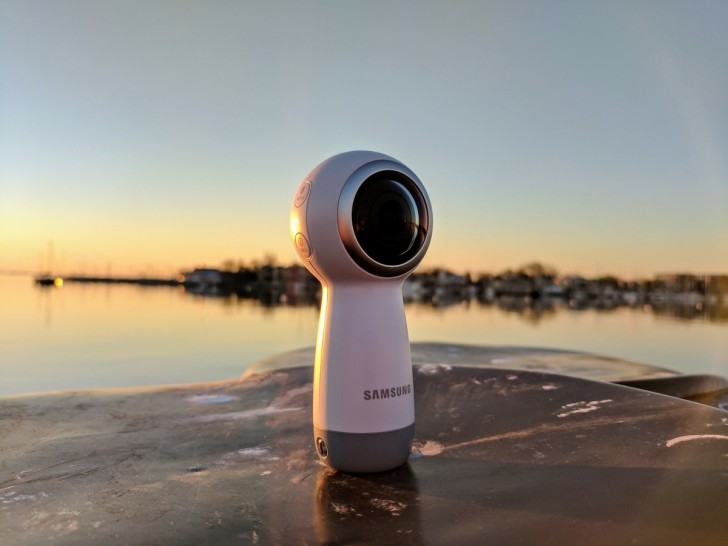 For those who aren't aware, the Gear 360 (2017) is scheduled to launch in the US today (May 25). The device carries a price tag of $229 on its own, which means that you can save $180 if you purchase it with the Galaxy S8/S8+.
The deal is available on both unlocked and carrier-branded variants.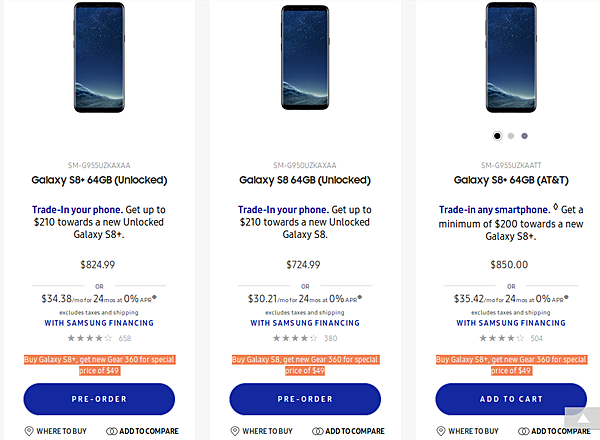 For more information, head to the Source link below.
B
I purchased the Samsung S8+ five days ago. How do I get the Gear 360 for $49.00?
N
I brought an s8 phone from Best Buy how s Do I get my gear 360 for 49. Dollars
?
%100 true bro, you're right just bitter
ADVERTISEMENTS