Samsung offers $125 discount on the Galaxy Z Flip 5G for trading in an old flip phone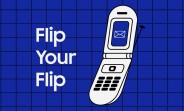 We know that there's a new Galaxy Flip model on the way and we also know that it will be pricey. If you want to save some cash, you can get the Galaxy Z Flip 5G with a trade-in offer – with the new Flip Your Flip promo, you don't even have to trade-in a good phone.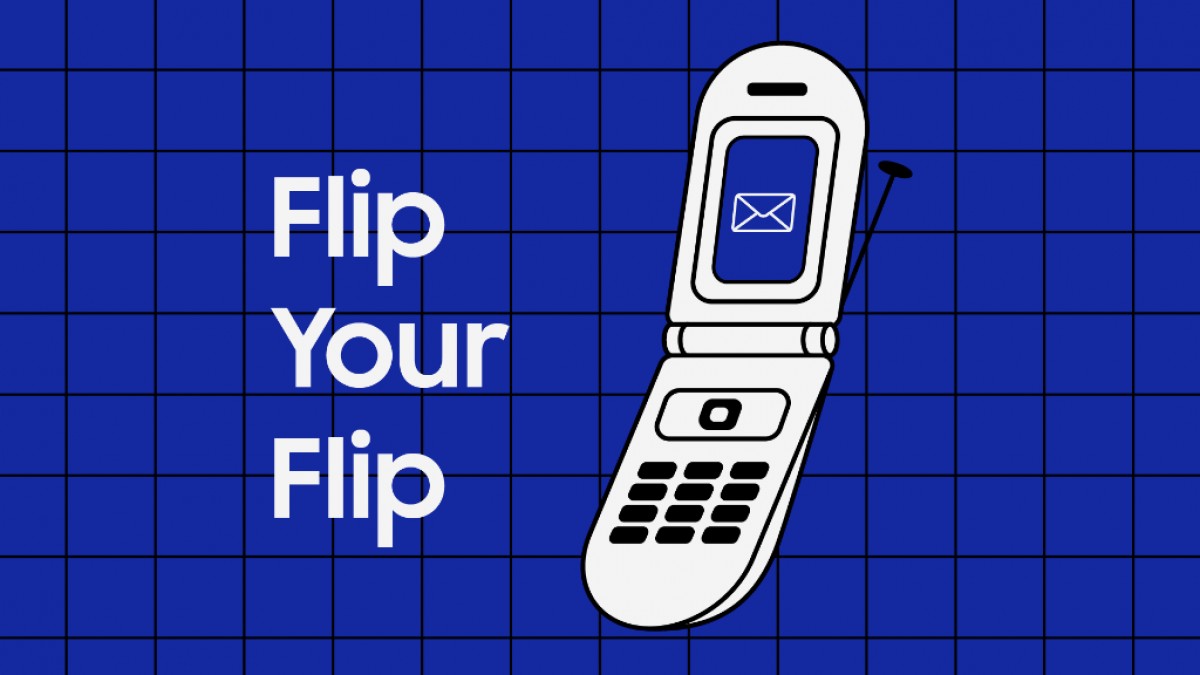 Samsung will knock $125 off the price for that old flip phone you have at the bottom of the drawer (subject to some requirements, of course). For comparison, a still-functioning Galaxy S9 Plus gets you the same $125, while an iPhone X is worth $175 discount. A quick peek at eBay shows that these are worth more than that.
But that outdated flip phone? Getting $125 for it is going to be tricky under normal circumstances. We should note that this deal is available only for US customers.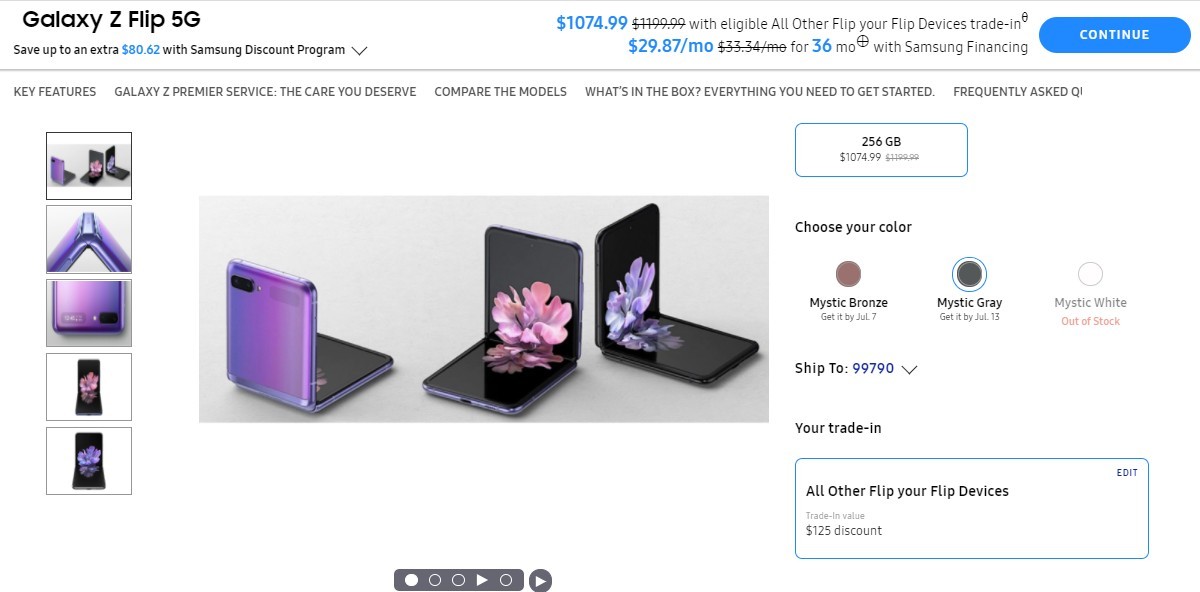 PS. the tweet from Samsung Mobile US claims that the Flip Your Flip discount is $100, but Samsung.com shows $125.
L
If only they could offer a trade-in discount on one of their new flip-phones with a keypad.