Samsung offers free Gear VR headset for everyone who buys a Galaxy smartphone before June 19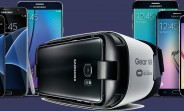 Samsung bundled the Gear VR headset for free for those who pre-ordered its Galaxy S7 and S7 edge smartphones earlier this year, and now the company is back with a very similar offer.
If you buy a Galaxy S7, S7 edge, S6, S6 edge, S6 edge+, or Note5 handset in the US from today and until June 19 you're eligible to receive a free Gear VR from Samsung. You have to purchase the device from "a participating retailer" on a device installment plan, a 2-year contract plan, lease, or by just paying the whole amount outright.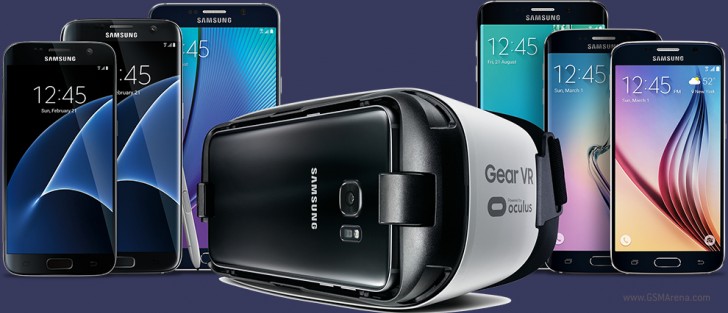 Then, make sure you claim your free Gear VR by going to this website before June 30 and entering the required details. Delivery of the Gear VR will take approximately 6 to 8 weeks after your claim has been verified.
Aside from the headset, you'll also receive $50 worth of Oculus VR content, which will be available through the Oculus store. Keep in mind though that you have to download the Oculus app and activate your Oculus ID on your new smartphone on or before June 30, otherwise you won't get the $50 content.
The final thing to note is that only 600,000 gifts are available through this campaign. If demand for the free Gear VR exceeds this limit, Samsung may make more units available, or it may not - so don't postpone that Galaxy smartphone purchase too much if you want to have a good chance of grabbing the free headset and VR content.
D
I bought a s7 edge with the gear VR promotion. Waited 12 weeks and never received it. I called them and they said it had already been shipped, but I never received it. So after many So after a few more weeks and many calls, they sent me this email. ...
L
Finally.. that sounds reasonable (previous 50% off was non-sense). Poor HTC giving USB-C cable (worth $3)...