Samsung offers major discounts on accessory bundles with the Galaxy S9 and S9+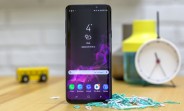 Samsung's offering some serious discounts on accessories for the Galaxy S9 and S9+ in the US with two bundles in particular that bring massive savings - provided, of course, you actually need said accessories.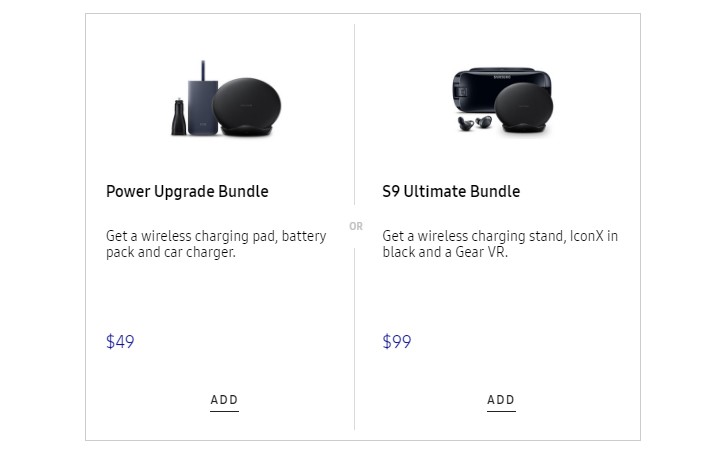 The 'S9 Ultimate bundle' is priced at $99 and includes the Fast Charge Wireless Charging Stand 2018 (MSRP $69.99), the Gear IconX wireless earbuds in black ($199.99), and the latest GearVR headset ($129.99) - a total of $400 worth of accessories (though we're not sure anyone's ever bought those at full retail).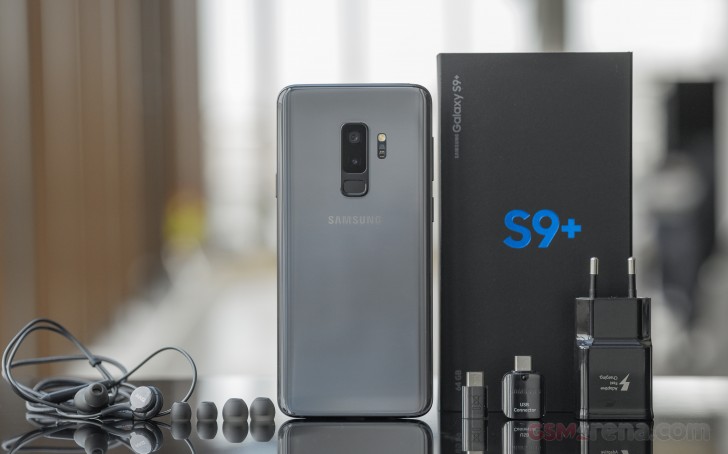 Galaxy S9+ standard retail package (hint: the S9's the same)
The 'Power Upgrade Bundle' includes the fast wireless charger too, but, being a power bundle, replaces the fun stuff with more charging stuff - an Adaptive Fast Charging Dual-Port Vehicle Charger ($39.99 with both a microUSB and a USB-C cable included) and a Fast Charge Portable Battery Pack 5100 mAH ($59.99) - for a total of $170 MSRP. This bundle could be yours for $49.
The bundles are only available with the purchase of either size S9 - not the Note8, for example. Also, don't go looking for them as a separate listing - they'll pop up at one of the steps in the check out process.
Man own soc for what? Having SD845 or Exinos its aproximetly same. Its still SD845 in the phone plus that extra exinos from Samsung. Litterary Oneplus 6 would be as good as new S9 and dont have any exisnos. Same goes for Mi7. Exinos is just tott...
A
By the other hand they are also the company develops the screens (that others also end-up using), develops the memories (same thing here), its own SoC, its own batteries, its own sensors, etc. There are also steep development costs because they ...
j
samsung pack the phone with small battery so that they could sell the power pack bundle & get extra money. good job