A Samsung official from the Samsung Electronics' Media Solution Center in South Korea has given a statement that Tizen will be, sadly and once again, delayed.
He shares no details on when the custom Lunux-based OS will hit the market but only says that previous plans were to release a smartphone running Tizen in the first half of this year in "several countries, including Korea and Russia".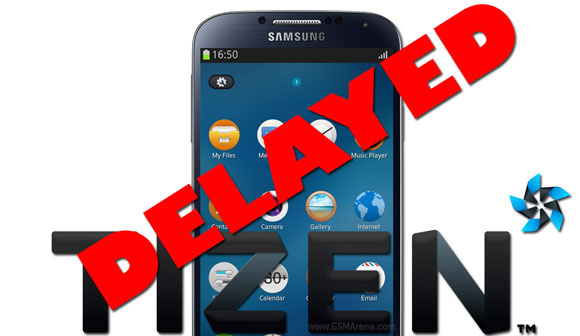 This put the projected release date of Tizen, in the most optimistic case in the second half of the year and not, as previously rumored, at the Mobile World Congress in Barcelona in February. The news comes after NTT DoCoMo decided that releasing a Tizen-powered smartphone in this current market climate in Japan is not a smart move.
Meanwhile we also got confirmation that Tizen 3.0 has 64-bit processor and LTE-A advanced connectivity support, so at least it won't be terribly outdated when (and if at all) it launches.
T
Since Apple seems to have patented all possible UI's wander what kind of UI it would have. ..:)
L
I'm a developer and BLIEVE me - I don't want another OS to support for my multi platforms apps!!!! I'd rather focus on a few (Android, Windows, iOS) and make my apps better than to try and support yet ANOTHER OS!
?
Yay another platform being born. More choices for the consumer :D yay Samsung !