Samsung is withdrawing the Galaxy Note7 from some markets due to faulty batteries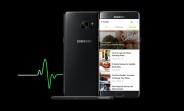 Following the reportedly halted Galaxy Note7 distribution in Korea after reports of the smartphone exploding during charging, the company is allegedly thinking of recalling units, which have already been sold but this decision is still in the making.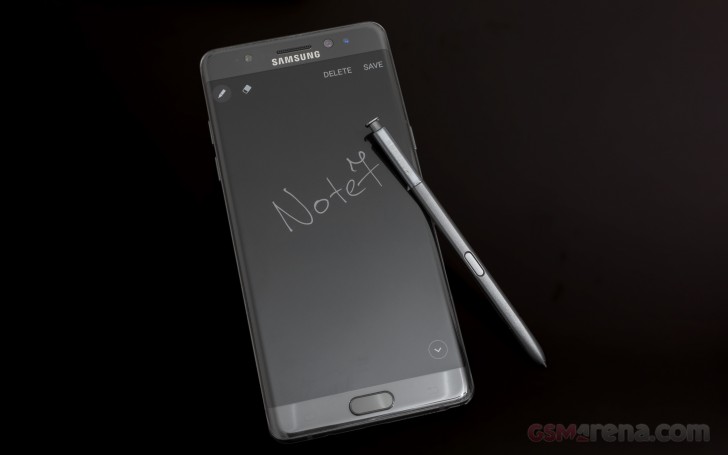 According to South Korean media outlet Chosun Ilbo, Samsung had originally planned to exchange the Galaxy Note7 batteries of customers free of charge. However, another possibility is to reportedly issue a refund or exchange with a new phone altogether.
The report goes that Samsung reckons its various manufacturing partners burdened with the task of producing the phone's battery pack are to blame. More specifically, Korean ITM Semiconductor is the one, at which Samsung points a finger for making the faulty packs.
Naturally, this turn of events is quite bad for Samsung especially around the launch of major smartphones by competing manufacturers. The company's stock is falling rapidly, so it'll possibly issue an official statement on the matter very soon.
According to The Herald, the phone's launch in China will go according to schedule.
In the meantime readers of ours are directly informing us that Samsung has already halted distribution of the phone in a few markets - Belgium and Serbia confirmed for now. There, the company is withdrawing the Note7 stock for what is a supposed quality check.
Thanks for your tips, Matthias and Vladan!
a
Are you serious? An exploding battery can cause a severe fire hazard that can lead to loss of property, bodily harm and death, how dare you compare it with a scratched phone sold by Apple....Note 7 is a high risk device that endangers the personal h...
?
Samsung tested it's Note 7 in laboratory only. We all know its a awesome phone. But minor mistake of not testing charging of battery in actual home condition caused financial losses and reputation risk. Samsung must take care of this advise othe...
?
http://blog.gsmarena.com/was-apple-aware-of-the-­iphone-5-build-quality-issues/