Samsung opened a new factory in Xi'an, China, where the South Korean tech giant will produce 3D V-NAND memory chips. Vice Chairman and CEO of Samsung Electronics, Oh-Hyun Kwon along with Chinese and Korean officials, Samsung suppliers and clients were present at the inauguration.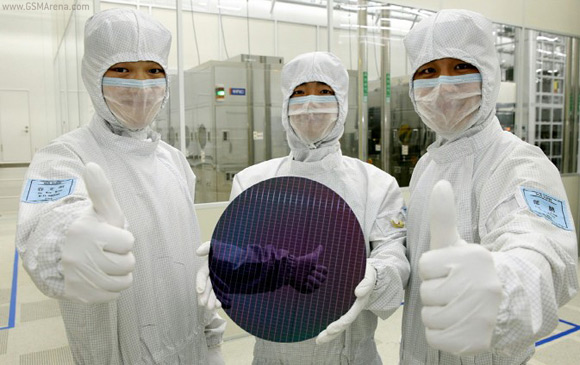 The facility took 20 months to complete and spans 230 thousand square meters. The grounds it's built on are larger than that – 1.14 million square meters – and by the end of the year will also house an assembly facility and a testing complex.





eMMC chips and SSD drives will be made here
China is where 50% of the world's supply of memory chips comes from. With this move, Samsung will have a more secure place in that business and promises a stable supply for its customers.
R
Hahaha lol You are correct... But still India is best...
N
In India the permissions alone will take half a decade and then actual construction another half decade..Too much politics and too many bureaucrats !