Samsung just opened its largest Galaxy showcase store in Tokyo and called it Galaxy Harajuku. In fact, this is the biggest Galaxy showcase store ever and it opened exactly 500 days before the Olympics in 2020. After all, Samsung has been the Worldwide Olympic Partner in the Wireless Communications Equipment category for decades.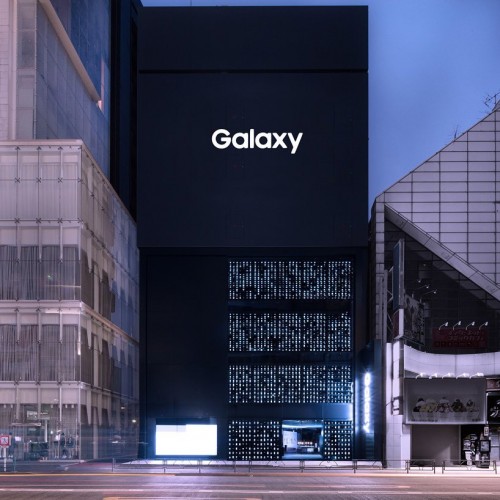 The store itself looks pretty cool. It's an eight-story building with the front facade featuring 1,000 rotating Galaxy smartphones that illuminate the structure. The phones light up in sequence to create various patterns of light.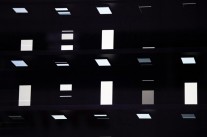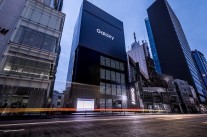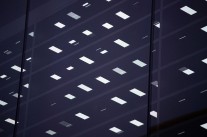 Galaxy showcase store in Tokyo
The building has been designed by the Japanese designer Tokyujin Yoshioka and Samsung says it represents the company's vision of the future.
J
Perhaps if they'd stop tieing their phone sales to Docomo and AU and sell UNLOCKED Japan models, they'd have more sales. Who wants to be tied into a 2 year contract with these crooks, pay an outrageous amount per month, AND even if one pays the ful...
?
Fun Fact: Nobody Uses Samsung products in Japan, they're sales are so bad that they're the budget option there. The store looks absolutely amazing tho!
p
I would like to see the decoration of phones turning yellow after several days of usage