Samsung classifies its Galaxy smartphones in three major categories - S goes for the flagship devices, the A is for upper-midrange phones and the J series is where the lower-midrangers hang out.
According to the US Patent and Trademark Office, the third family is about to get bigger - the Korean company trademarked the monikers Galaxy J3 Star and Galaxy J7 Star.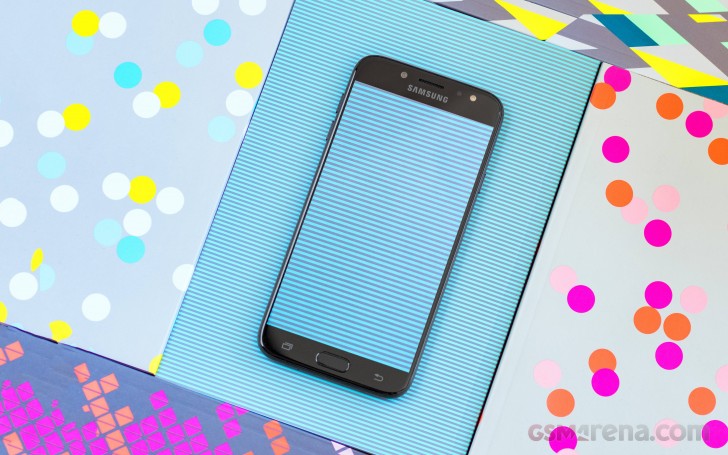 The "Star" addition will join other sub-series like Pro, Prime, Max, Ace, and Nxt. Both phones are yet to be announced, but since stars are usually seen in the sky, we should expect the J3 Star and J7 Star to sit a bit higher than their vanilla J-series counterparts.
D
Nice model send price list. Regards
Man dunno where you collect these lies but i think you never had a phone like that. And yes Samsungcan like shoelace of my mentoided brands because for a much higher price you get much worse device. I know that you know that but you despite kno...
?
I think BOTH Nokia AND Samsung are overpriced. Among more well-established brands, the prices are relevant. However when you see viable alternatives, there are better deals that concern bang-over-bucks, which is important for some folks especially in...
ADVERTISEMENTS