Samsung patent reveals how the company plans to make under-display cameras
A recently filed patent at USPTO (United States Patent and Trademark Office) by Samsung reveals how the company plans to make the under-display camera tech work. And unsurprisingly, it's not all that different from the current implementation we've seen from Oppo and ZTE. We even had the chance to review the ZTE Axon 20 5G.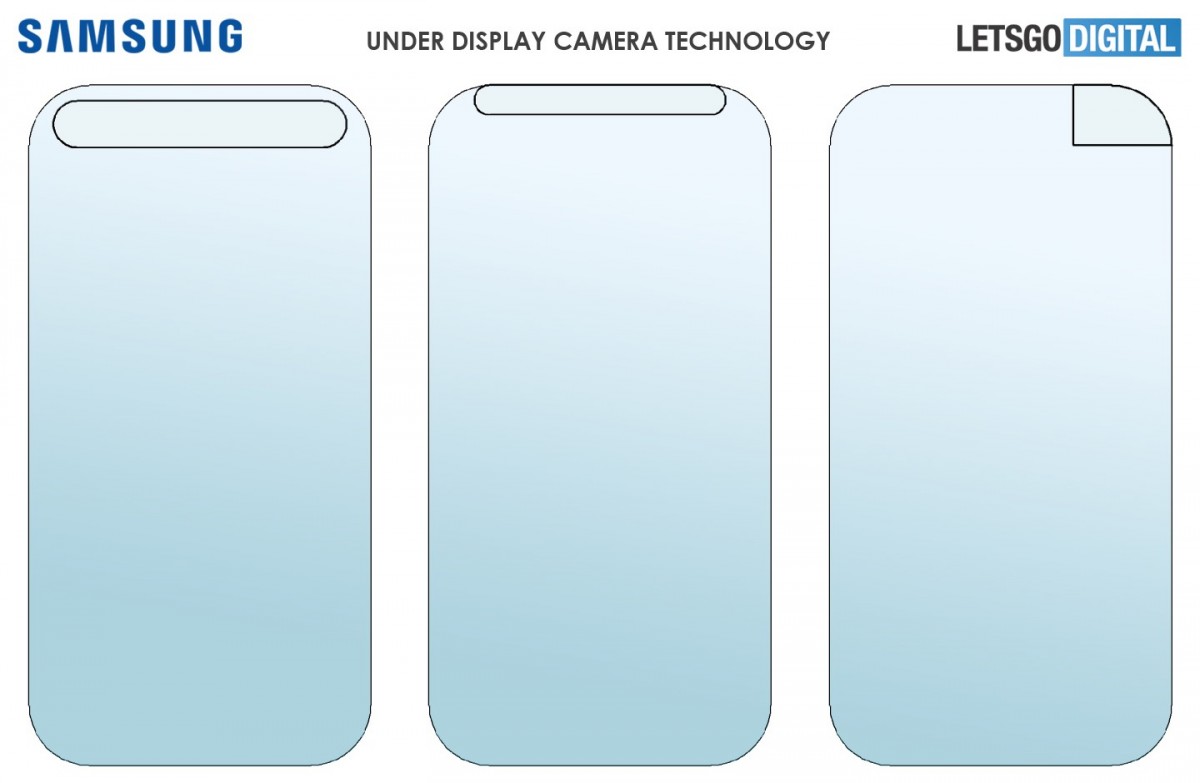 The document talks about a "Display Device" with two separate but still connected display panels. The better part of the screen uses a standard matrix while a smaller panel can be positioned near the top bezel or near the top-left or right angle. The smaller panel has a significantly higher light transmission and houses not only a camera but also an IR blaster and a flash beneath. Additionally, the panel has a lower resolution too to help further with the light transmission.
This is almost exactly what Visionox did with the ZTE Axon 20 5G's display. The small "cutout" at the top has visibly lower resolution and lets more light to pass through it.
However, we expect Samsung to have polished the tech considerably before release, especially if it plans to implement it on a high-end device. Some rumors suggest that the upcoming Galaxy Z Fold3 will be the first Samsung phone to premier the tech but we are still far away from such release and we don't have any hard evidence too.
broken record
D
Still being too lazy, huh? Enjoy.
ADVERTISEMENT