Samsung patent reveals plan to turn S Pen into a transforming kickstand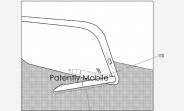 The touchscreen killed the stylus, but the Samsung Galaxy Note made it popular again. Patent filings reveal Samsung has a new function for its S Pen - a kickstand.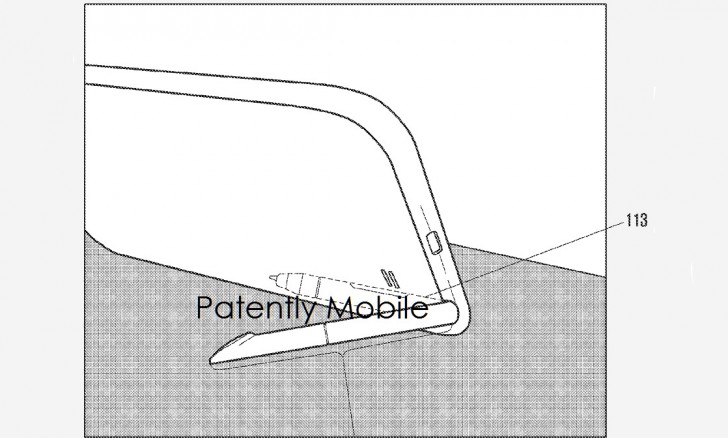 The schematics show a stylus that has a hinge at its middle. The idea is you pull out the S Pen half way and bend it to shape a kickstand. This locks the stylus into place. Straightening the stylus unlocks it so it can be put back in or pulled out completely.
The patent was filed in the third quarter of 2015, too late for the Note5, but perhaps the Galaxy Note6 will bring the design to life.
D
Using a cover to put my phablet at an angle is quite useful for hands free video calls, using the calculator more than just briefly or typing with both hands. I usually prop it up with my somewhat heavy key pouch to make it stay put.
?
PLOT TWIST: The S-Pen has to be purchased for 100 extra bucks like the Apple-Pen
?
Many people I work with like to watch videos on their phone at lunch. It's a bit of a bother to hold your phone whilst you eat. You can prop up the phone with various objects, but a simple, convenient stand such as this proposed implementation would ...