Each year Samsung refines its DeX platform allowing users to expand their phone's functionality to a desktop setup. The Galaxy S8 line introduced the first generation docking station which was followed by a refined version which came with the Galaxy S9 duo.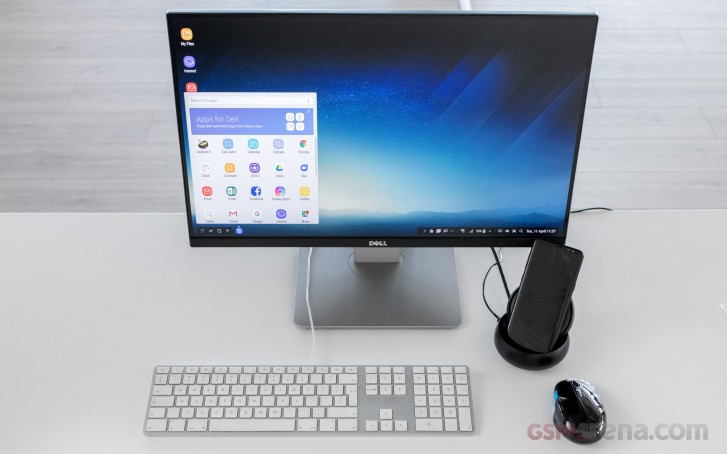 Last year's Note9 came with the ability to run the full DeX experience via a USB-C to HDMI cable and now Samsung is looking to bring the DeX experience wirelessly. This means that future Samsung phones and tablets will be able to power the full DeX experience without the need for docking stations or cables.
Yesterday the company applied for a patent with the European Union Intellectual Property Office for the DeX Live name. Samsung is expected to use the brand for the project.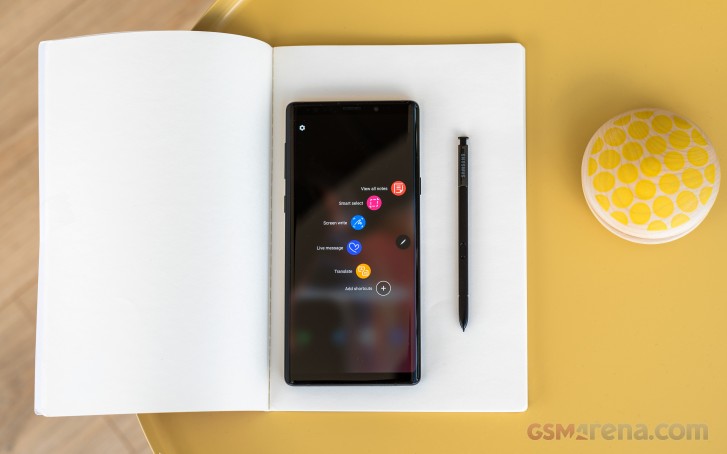 Given Samsung's past track record it's very likely that we'll see the new wireless DeX functionality with the upcoming Galaxy Note10 which is expected to come in at least two sizes.
D
Yep. Consumerism is blinding to those that do not want to see, and Apple among many companies counts on that.
D
I'd pay for a Dex device just to see that lol!
A
Apple is a company selling there $500 products for $1000 to fools and dumb people around. 99% of Apple iPhone XS or XS Max don't even know what bionic chip is, they don't even know what would they do. "Dogs chasing cars and not knowing what they...
ADVERTISEMENTS