Although sooner than expected, Samsung has launched its mobile payments service Samsung Pay in Sweden. To use the service, you'll need to have a compatible device designed for the Nordic market, a Samsung account, a Swedish SIM card, and of course, a connected credit/debit card.
Samsung Pay in Sweden is currently in beta, with affiliated credit/debit card providers including Nordea, Eurocard, MasterCard, SEB, and Visa. Others including Swedbank and Handlesbanken will be added to the list soon.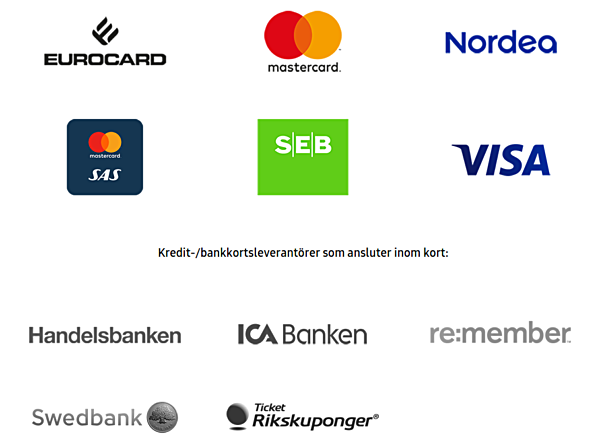 List of compatible Samsung devices currently includes the Galaxy S7/S7 edge and the Galaxy A5 (2016). The Galaxy A5 (2017) and the Gear S3 will be added to the list soon.
D
And Google is even so generous that it lets OEMs pay for all the lawsuits and licensing issues. Like the billions Samsung pays Microsoft to be allowed to sell devices with Android. Google is even so generous with OEMs that it leave them having to u...
F
Well never going to get a Slamsunk anyway, they are always much more expensive than the rest and I've always thought some of their stuff looks like a cheap knock-off.
D
Brilliant....and the UK is that far behind, that Samsung pay will be out of date by the time it hits.