Samsung and Curve announced a partnership that will bring the Samsung Pay Card later this year. If you haven't heard of Curve, it's a fintech company that created the Curve Card, which pretends to be a normal Mastercard debit card but is more of an all-in-one solution.
You don't keep money in a Curve account, instead you add cards from other banks and decide which card you'd like to spend from each time using an app on your phone. The Curve Card is like a gateway to various bank (and loyalty) cards.
The reason this is needed is that it's a shortcut for Samsung – instead of partnering with each individual bank to support it in Samsung Pay, the company lets Curve handle that part. This will allow many new users to hop on board, even if their bank doesn't support Samsung Pay directly.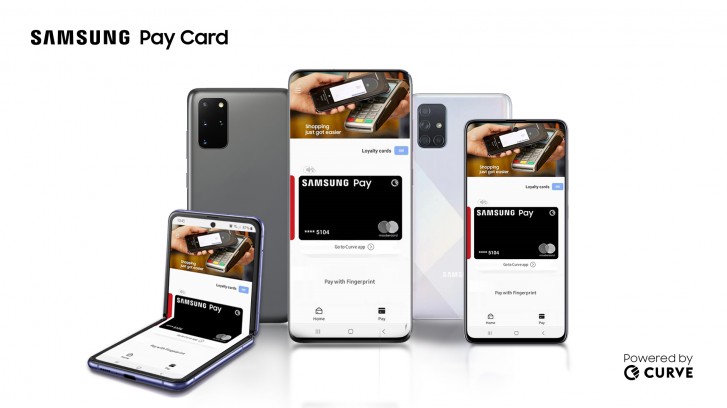 Samsung Pay Card will launch in the UK first, you can keep an eye on this page for new developments. The plan is to launch the service in all of Europe, so it's not just the Brits that will benefit.
By the way, if you already have a Curve Card, you can add it to Samsung Pay today and use it to pay with your phone. The two companies are working on better integration between the two so the experience will get even better.
S
That is great news. I was wondering if Samsung Pay will ever launch in my country since they announced it (I think it was 2015?) but it never came... Now it would be quite simple. But I hope I will be able to collect Samsung Rewards points otherwise ...
y
they do it so they will not be behind Apple, but it will be irrelevant, same as samsung pay which works for .0001% of countries, or EKG feature that works only in korea, Bixby which undestands less than any other assistant....
ADVERTISEMENTS