Samsung Pay has arrived in Taiwan. The South Korean tech giant has launched a pilot project for the mobile payments service in the country. Participating banks include Citibank, Standard Chartered, Cathay United Bank, E.Sun Bank, Taishin International Bank, Taipei Fubon Bank, and Union Bank of Taiwan.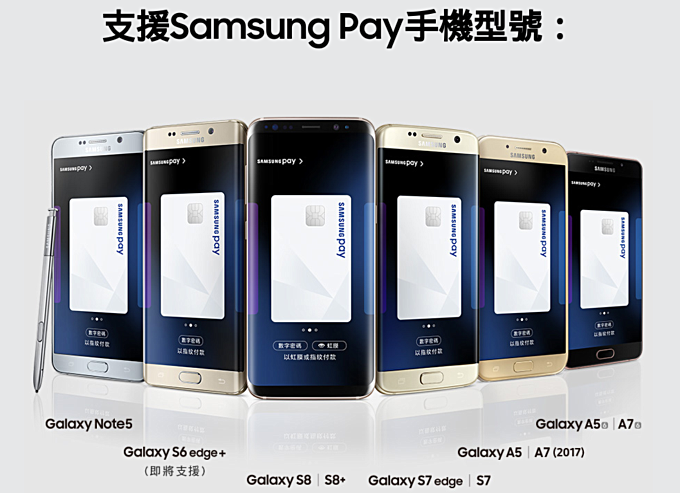 While there's currently no official confirmation on when the official launch will happen, reports citing industry insiders say the date is May 23. So if that's true, the Taiwan launch of the service will happen just a week after the UK launch.
The service is expected to launch in France in September.
N
Last thing I would do is input important information into an Android phone. Not even blackberry's version of Android. No no no