Samsung has announced that its mobile payments service - Samsung Pay - will be launched in Singapore in the second quarter of this year (which has already begun), making the city-state the first market in Southeast Asia where the service will be available.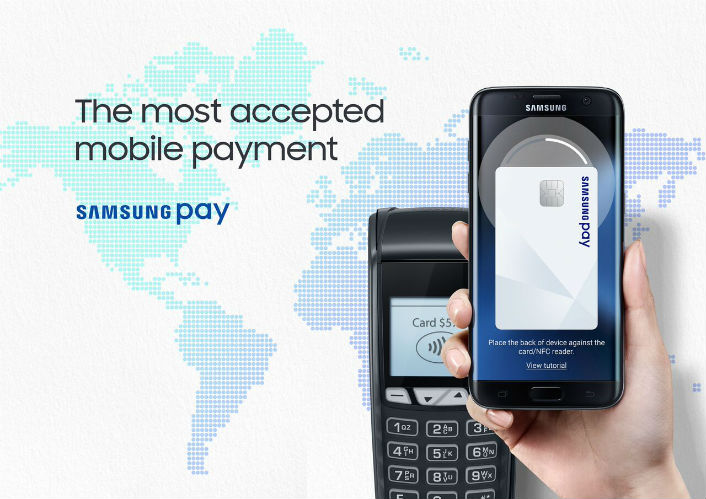 "We are extremely excited that Singapore is the first market in Southeast Asia to roll out Samsung Pay," said Injong Rhee, EVP and Head of R&D, Software and Services of Mobile Communications Business at Samsung Electronics. "Singapore's connectivity and openness are ideal conditions for our new mobile service to thrive, together with the interest and readiness of consumers here in adopting this new method of payment."
Already available in the US, South Korea, and China, Samsung Pay will be launched in Singapore in partnership with major payment networks including MasterCard and Visa, and major banks including DBS/POSB, OCBC Bank, and Standard Chartered. As for the supported devices, the list currently includes the Galaxy Note 5, Galaxy S6 edge+, Galaxy S7, and S7 edge.
D
I doubt that is the total problem. Android Pay is support by loads of banks. Barclay are a retarded bank anyway. There's no value or reason why anyone would stay with them or transfer to them. They don't have the best customer service, offers, rates ...
?
In the uk apple got in first. So they with their american collegues , the visa/ master boys don't want samsung streaming ahead with its ultra acceptible magnetic strip tech, so they are trying to block authorising MS tech in the Uk, thus attempting ...
?
just doors opening friend, just doors opening.