Samsung Pay expands the list of supported Visa and MasterCard issuers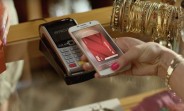 Samsung Pay is widening its reach, and now a total of 19 new card issuers have been added to the list of supported ones in the US. Eleven issuers working with Visa, and 8 under MasterCard's wing have joined Samsung's mobile payment service. A week ago it was revealed that Samsung pay would also support gift cards.
Launched in the States on September 28, Samsung Pay was adopted by all major carriers within a month. Samsung did all sorts of incentives to promote its use like offering a free wireless charger and later a $50 rebate upon activation.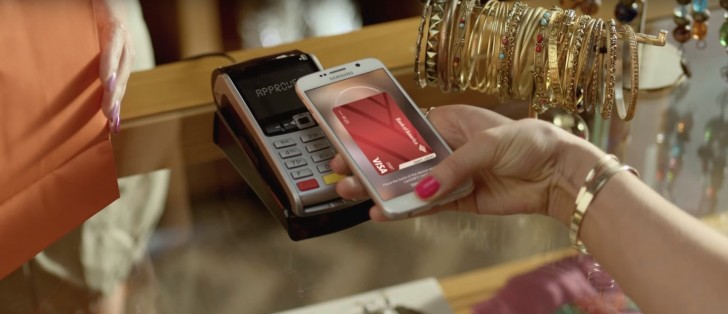 Samsung likes to point out the ease of use of the service and its three-tier security. But really, the service's headline feature is that it can be used almost everywhere that you can pay with a regular card, with no requirement from the merchant to update its terminals. Too bad that the list of participating countries is limited to South Korea and the US, with only China, UK, and Spain expected to follow suit early next year.