Samsung is planning on launching its Samsung Pay service in India, according to multiple reports. The service is said to launch some time during the first half of 2017.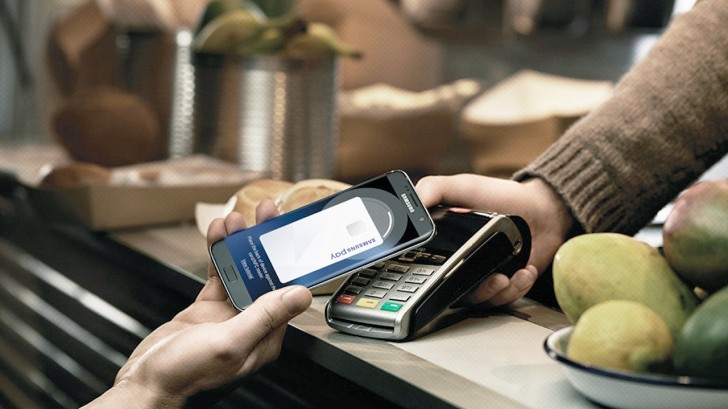 Samsung is said to have partnered with American Express for its India operations. It could partner with Visa and MasterCard in future, like it does in other markets.
Samsung recently started rolling out the Android 7.0 Nougat update for some of its devices in India. In this update, the previously missing Samsung Pay app can be found. The phones also show a pop-up notification saying "The future of payments is coming soon!" after you install the update.
After the recent demonetization of the INR 500 and 1000 currency notes in December 2016, India has made a big push for a cashless economy with digital payments. As such, this could be a prime time for a company like Samsung to make a push for its own digital payment system in the country. It also faces no competition in the NFC-based payment system as of now, as neither Apple nor Google currently offer their own payment system in India. However, being the frontrunner, Samsung could face difficulties in getting the merchants to adopt an NFC-based PoS system.
e
Thanks dude? But with PayTM you dont need to carry your card either. Please let me know if Im mistaking.
D
Hard anyone in India uses American Express cards..