Samsung Pay is expected to launch in the UK and Spain early this year. The head of Samsung Pay Europe revealed that the launch will be "very soon," but said the exact date and other details will be revealed at the MWC.
The Samsung Galaxy S7, the start of Samsung's MWC show, will be unveiled on February 21 and we'll most likely see Pay piggyback on its media attention (the MWC is held in Spain, after all).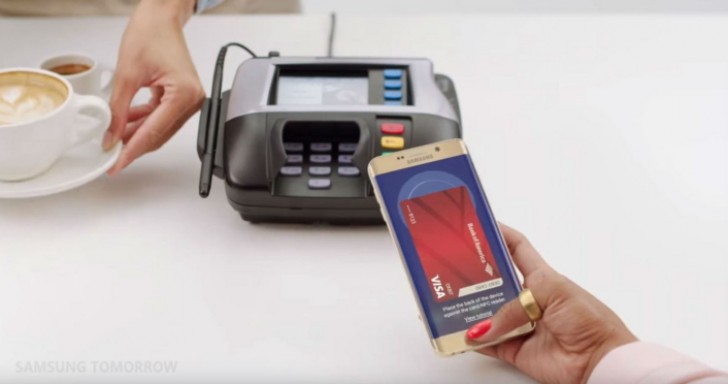 Also in the first wave of expansion for this year is China, with Australia, Singapore and Brazil following later. It's not just the S7 that supports Samsung Pay, the new Galaxy A (2016) series does too.
D
I understood what he said, Grey, I was purely stating that he was not quite right in the head!
D
He said when he wants to make a payment to the bank he ties the money around the leg of a pigeon and tells the pigeon to go to the bank.
D
Not sure what you are taking, my friend, but I would certainly seek help if I were you!