If you recall, back in May this year, there were reports that Samsung is working on a version of Samsung Pay that is aimed at non-Galaxy Androids and iPhones. Well, according to a new report, the service - dubbed Samsung Pay Mini - won't be available on iOS devices, at-least at launch.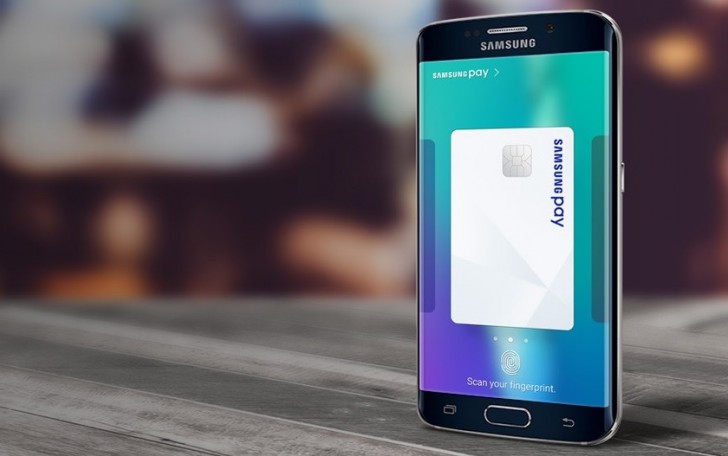 The report notes that Samsung's application for launching the service on the App Store has been rejected by Apple. While the reason for rejection isn't yet known, the report says that the South Korean company has decided not to reapply.
"After Apple rejected registration of Samsung Pay Mini onto its app store, we have decided to focus on Smartphones with Android OS," a Samsung representative said.
For those who aren't aware, Samsung Pay Mini - as the name suggests - is a stripped down version of the company's mobile payments service Samsung Pay. The main difference between the two is that Pay Mini is only capable of handling online payments, meaning it can't be used to make in-store payments. The service is set for launch next month.
?
Scaredy cat Apple rejected Samsung Pay Mini. Samsung be like, "Meh....we got better things to do than wasting our time reapplying to that fruit company".
L
Main app is only available on samsung phones
A
fanboys unable to understand what "atleast at launch" means, it is the mini version that Apple rejected not the main app, psh