Over a couple of months after it was launched in the company's home country of South Korea, Samsung Pay is being used by more than a million users there. The milestone was announced by the tech giant yesterday.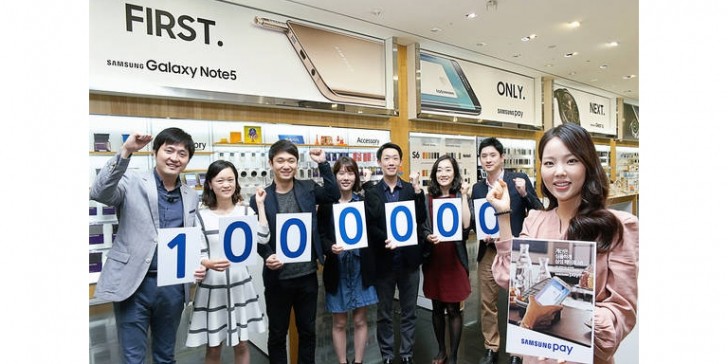 The company also revealed some other interesting information related to its mobile payments service. For example, the number of avg. daily payments in South Korea has now touched the 100,000 mark, cumulative payments have exceeded $88 million, and daily average payments now stand at over $1.8 million.
Aside from South Korea, the mobile payments service is also available in the US, where it launched nearly a month ago. Recently, the company announced that all all major carriers in the country now support the service.
D
You're the blind fanboy, there is less than 1/6 the population and it only works on limited devices. If you wanted to make the comparison you would need to look at the proportion obviously. You brought up Apple pay and failed to do so, what doe...
J
He's a blind fan-boy. Dont expect much from people like him
J
NO! just the US (last year). 3 days after it went life they had 1 million active US users!