Samsung Pay posts a net loss of $16.8 million in its first year of operation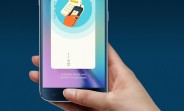 Samsung Pay is still touring the world map - it launched in South Korea, then arrived in the US where it now covers over 70% of US credit and debit card market. Pay is launching in China this month, then the UK and Spain, Australia, Singapore and Brazil too. In Russia, Pay will launch alongside the Galaxy S7.
The service reportedly lost $16.8 million its first year under Samsung (the Korean giant acquired LoopPay for $229 in February 2015). This is on $4.12 million in net sales generated by the service. It has $23.6 million in debt and its net worth stands at $10.5.
Samsung says the service is worth a lot more, though, for the value it adds to its Galaxy smartphones - currently Samsung Pay is supported by the S6, S6 edge, Note5 and several Galaxy A phones, soon the new Galaxy S7 and S7 edge star duo too.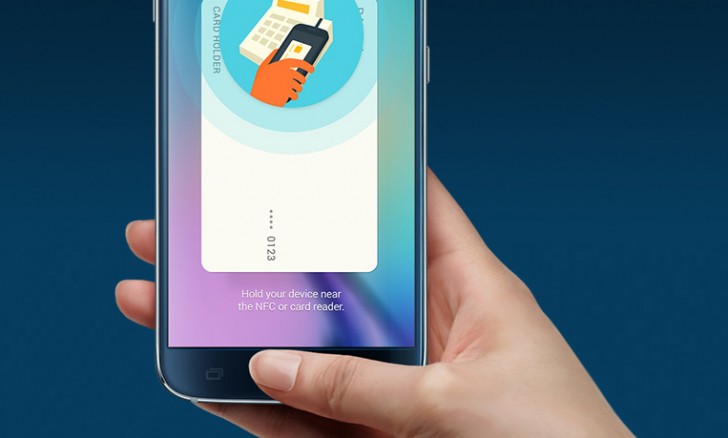 The company also thinks highly of MST - the magnetic stripe emulation, which is both unique and valuable in the US, since the country is behind on new chip-protected credit and debit cards. Bloomberg reports Samsung Pay is growing faster than Apple's service, which had a head start.
Samsung sees Pay and things like Gear VR as avenues to generate revenue after the initial hardware sale. It's not just about making a cut on sales through Pay either, industry insiders think Samsung can mine purchase data to use it for marketing, R&D and more.
?
Probably from all the promo gifts they gave out which is fine with me.
D
all phones got their own issues...i own 5 samsung and no issues galaxy s2 thru 6
D
samsung pay is awsome...! however i have story to share. i went to a store and use it to pay..1st try it did work no, error. 2nd try didnt work again, no error. 3rd try didnt work and the cashier told me that because im using samsung pay...so i decid...