Samsung has revealed that its mobile payments service, Samsung Pay, will be launched in the second half of this year, and the first countries to take advantage of the service will be the US and South Korea.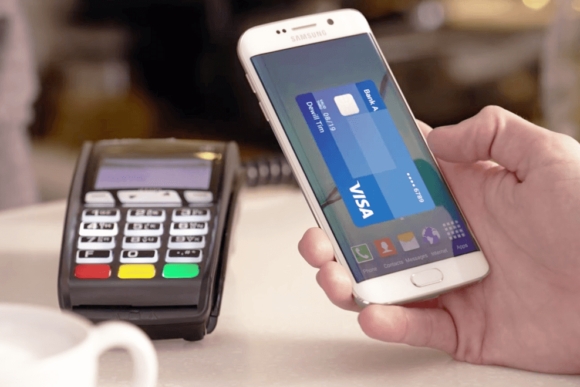 The revelation was made by Samsung Electronics' Managing Director, Park Jin-Young, who also said that "the consecutive release schedule to the rest of the other countries […] in the second half of the year is still under discussion."
For those who aren't in the know, Samsung Pay was announced back in March during this year's Mobile World Congress (MWC). It uses near-field communications (NFC) and magnetic secure transmission (MST) technology developed by LoopPay.
Via
J
They Bought Loop pay lol
?
The issue is not one of inventing, rather it is one of implementation. Who cares who invented credit cards first for example, people will go to the one that is reliable, and secure.
?
google wallet is only available to a certain number of android devices, and it's only available to flag ship android devices and still not all of them. It was often not secured and not reliable, thus no one really used it or even aware of it, or...