Samsung Pay mobile payment service is expanding to Russia today. The service is now supported by Alfa-Bank Banking Group, VTB24, MTS Bank, Raiffeisen Bank, and Russian Standard Bank.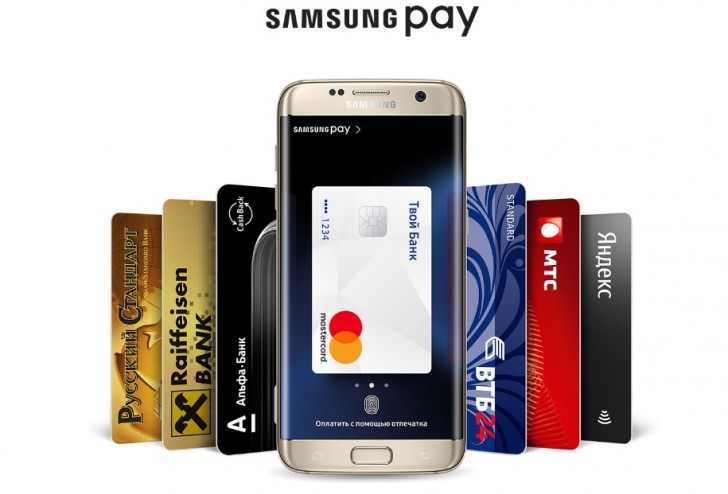 The service now operates in 9 countries - South Korea, US, China, Spain, Singapore, Australia, Puerto Rico, Brazil and Russia.
By the end of the year, Samsung is expected to launch Samsung Pay in the UK, Malaysia, Canada, Hong Kong and Thailand. In 2017, people in Turkey will be able to use the service, too.
n
Bigger country means more users.
D
Oh yeah I forgot about Samsung pay since android pay has been working perfectly fine since it was launched. well lets see if Samsung bring Samsung Pay to UK before the year ends like they said last year.
N
End of this year for malaysia, But when i go to play store it show Samsung Pay is not compatible with my device rather showing not available on your country.