If you recall, Samsung has already announced that its mobile payments service - Samsung Pay - will be launching in several countries this year, including the UK, Spain, China, Australia, Singapore, and Brazil. However, now it looks like the service will also be available in Russia soon.
Going by the promotion material prepared by the country's largest carrier, Samsung Pay is expected to launch alongside the company's Galaxy S7 flagship smartphone.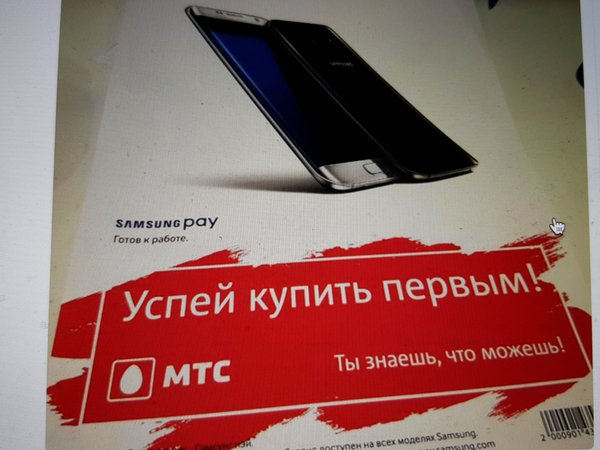 If you aren't already aware, the Galaxy S7 is all set to be unveiled at a dedicated event on February 21, a day before this year's MWC officially kicks off. At the event, Samsung is also expected reveal its plans for the mobile payments service's global expansion.
T
I didn't say you said that. You are just comparing it like a Chinese phone. Do you understand English or you want me to translate it in your language? Fix yourself. You are the one giving negative view, not me!
H
i didn't say Samsung is like Chinese phone. this doesn't fix your negative view in Samsung.