It's official - Samsung Pay is set to launch in China, as earlier reports suggested. The company announced today its cooperation with the country's bank card organization China UnionPay mere hours after Apple did just the same, marking the day as a milestone in mobile payments history in the country.
The mandatory sweet talk from both parties had China UnionPay stress its commitment to providing consumers with convenient services, while Samsung reiterated the security, widespread support and ease of use of the service.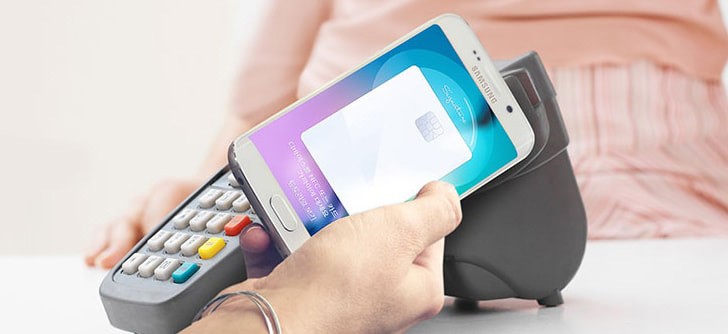 No specific launch date has been stated, but the promise is that the rollout will come "as soon as early 2016" - a wording suspiciously identical to that found in Apple's press release. Both services are undergoing testing and are awaiting regulator approval. Judging by the interval between announcements don't be surprised if you see them launching within a couple of hours from each other as well.
?
Ok So it is not revolutionary. Not everyone uses paypal.... Not everyone uses Samsung. And way more people use paypal than Samsung phones. And a father can send allowance to his child over payapal straight to his bank account. But I get what you...
D
I don't undermine the importance of Canada, I just say that other countries can have more sucess with the payment system, because they lack a proper or widespread banking system in most rural areas. Just like in the northern parts of Canada, nea...
D
Supporting it by NFC or in a simple app. Not many people uses PayPal from their phones, and usually not in a Person-to-Person way (Like a parent giving the allowance to a child, a bussinessperson paying a cofee on Starbucks or Average Joe paying to t...