Samsung Pay turns one, has processed around 100 million transactions so far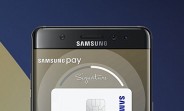 Samsung's mobile payments service Samsung Pay has turned one year old. To mark the occasion, the South Korean company - in a press release - revealed that they have processed around 100 million unique Samsung Pay transactions to date.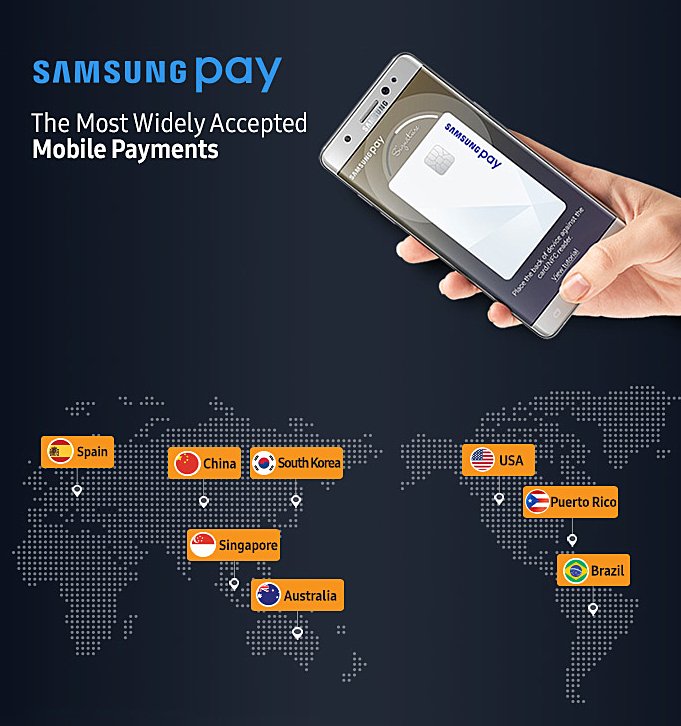 "Since its introduction a year ago, Samsung Pay continues to lead mobile payments by providing services that are simple, secure and virtually anywhere," said Injong Rhee, CTO and EVP of Software and Services, Mobile Communications Business at Samsung Electronics.
"Our ambition to reach a world without wallets continues to draw ever closer, and this strong consumer adoption signals a shift in behavior and demonstrates the continued enthusiasm for a safer, smarter and better mobile wallet."
The tech giant also revealed some other statistics related to Samsung Pay, such as there are over 4 million registered membership cards in the United States and South Korea, and the service supports a total of more than 440 bank issuers.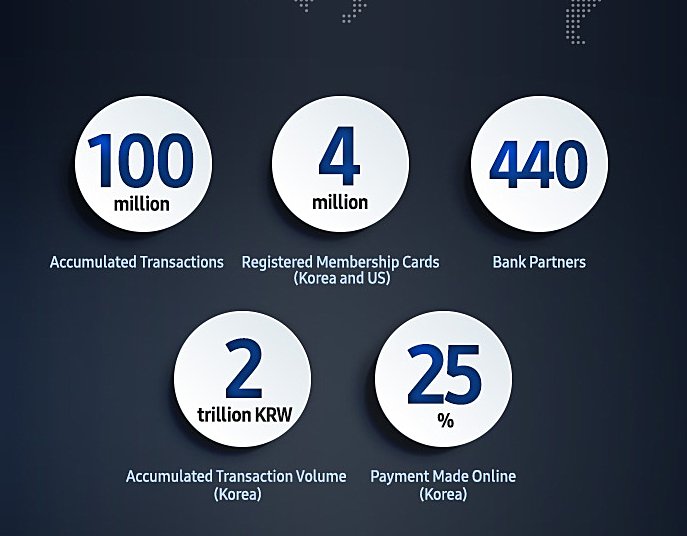 In South Korea, the service has processed over 2 trillion KRW in transactions, of which more than a quarter were made online.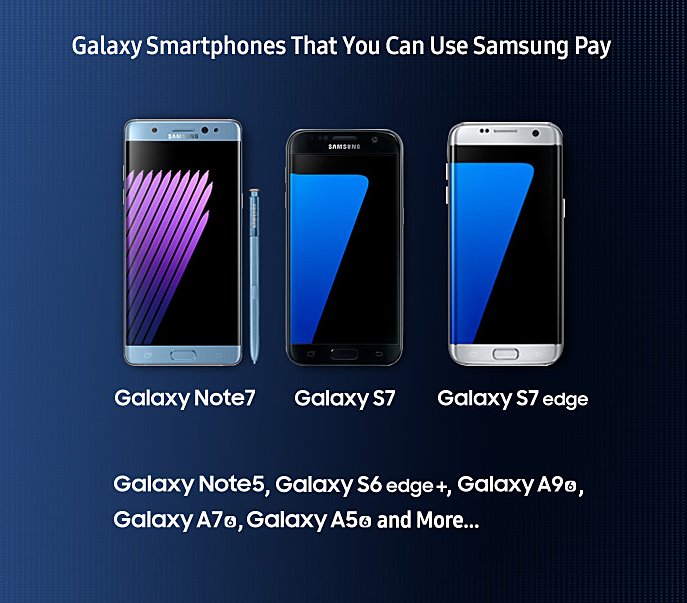 P
Honestly, it should come to more countries... faster. Like, come where Apple Pay is already there! SPay is more versatile than APay since it does not require new equipment to accept it, since it uses both NFC (APay+ PayPass) and Magnetic Secure Trans...
L
Yes I though so.. it is just too strange that in such a big market, both for smartphones and banking, Samsung failed to deliver it's payments system.. As well biometric authorization... e.g. many banks now uses finger print scanner, but only accepts ...
D
Yeah, that's true and NFC has been available on Brazilian card terminals for years now, because of some banks contacless cards, but it's simple to explain, just tell them to press 1 on Cielo terminals and go on with the transaction like they would no...