Initially launched in 2015, Samsung Pay has now grown to serve 26 countries across the globe. That's not universal support by any means but according to a new official statement from Samsung, 2020 will see its digital wallet and mobile payment system expand further.
We still don't have specifics as to which countries are planned but Samsung says it will follow up soon. In addition, the new statement mentioned it's aiming to improve the customer experience in its existing markets with added features and collaborating with local partners. For reference, Indonesia as the only new market that received Samsung Pay in 2019.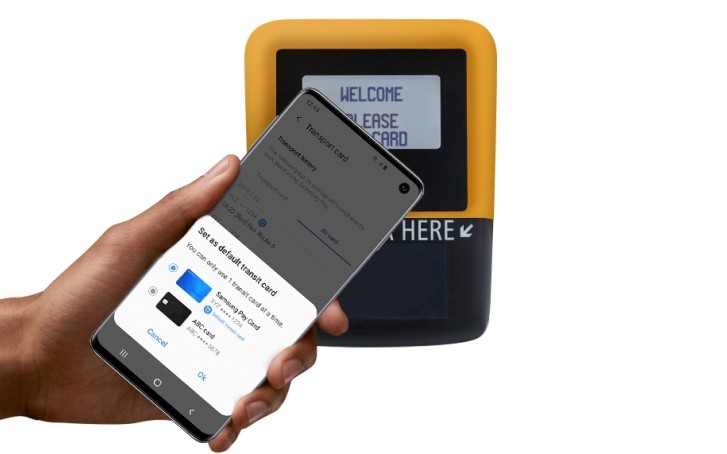 The service was the top mobile wallet in South Korea where it now boasts 14 million active users. It also gained several new features including a digital pre-paid card called Pay Cash and international transfers.
M
Yes. Even unlike Apple pay.
ADVERTISEMENT