Samung has announced Germany's National electronic ID will be available on its phones later this year as a result of an exclusive partnership with the German Federal Office for Information Security, Bundesdruckerei (bdr) and Deutsche Telekom Security.
The sides developed a hardware-based security architecture allowing citizens to store their national ID on the phone as an eID when the solution becomes available later this year.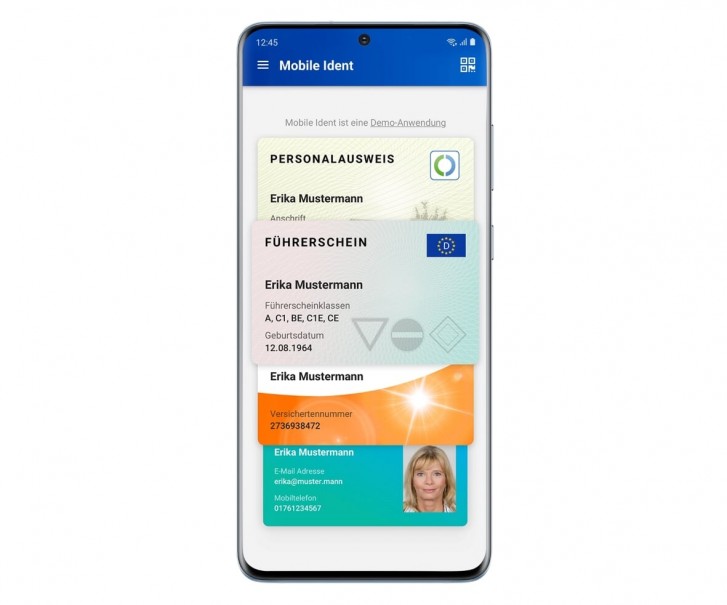 All four organizations developed a "holistic security architecture", built around the hardware. Thanks to the security chip in Samsung smartphones, information about the ID can be stored locally on the phone, giving users full control over the data without the need of online connection.
Bundesdruckerei (bdr), a high-tech security firm and a contractor to the German government, revealed that with the future becoming more "digital and mobile", this action is effectively combining the high level of trust in the physical document with the user-friendliness of the smartphone.
German citizens and owners of the Samsung Galaxy S20, Samsung Galaxy S20+, and Samsung Galaxy S20 Ultra will be able to add their national ID through a dedicated app, distributed by bdr, and can be used to open a bank account or use specific eGovernment services.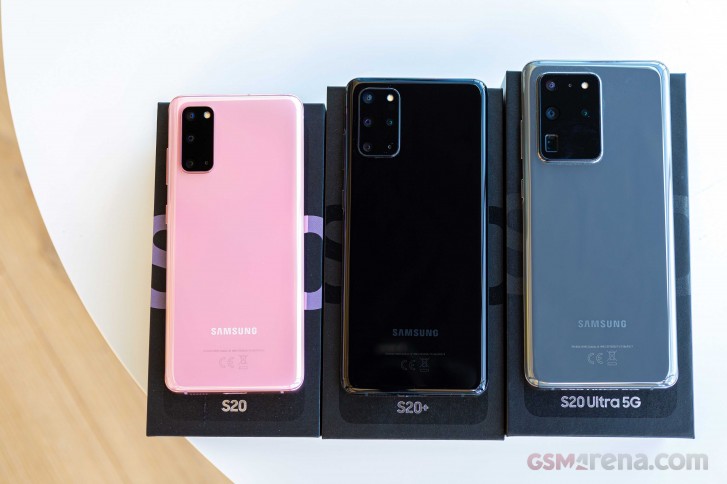 Security-wise, the Galaxy S20 family has embedded Secure Element (eSE) that stores all the sensitive data on a separate processor inside the phone with proper isolation and protection against hardware attacks and attempts to copy information stored on it.
Samsung says this is just the beginning and consumers will be able to store other key credentials like driver's license, national health insurance cards, or even their car and apartment keys, all of them in the eSE chip. In the future it will allow easier access for identity verification during voting, opening a bank account or working with confidential medical records.
R
I understand that you want seamless, quick, frustration free entry to your car and the delay by holding your phone near a specific area is indeed cumbersome requiring more perfection to be done but using your phone to unlock your car door is key-less...
y
LOL, thank you for your great explanation of the concepts of unlocking a car without a key. probably you don't have a car so for you, having to take your phone out of your pocket and hold it in some exact position for a few seconds to unloc...
T
In the UK it is necessary to keep your ID on you in public. Not even while driving a vehicle. So this ID store system is pointless in the democratic countries of the world.
ADVERTISEMENTS