The semiconductor business is a driving force of Samsung's profits, but its Exynos mobile chipsets are rarely seen in other manufacturers' devices, with the only external client being Meizu with the latest 15 Plus phone. Reuters reported the Korean chaebol is talking with ZTE and other OEMs to start supplying them with mobile processors in order to up its rivalry with Qualcomm.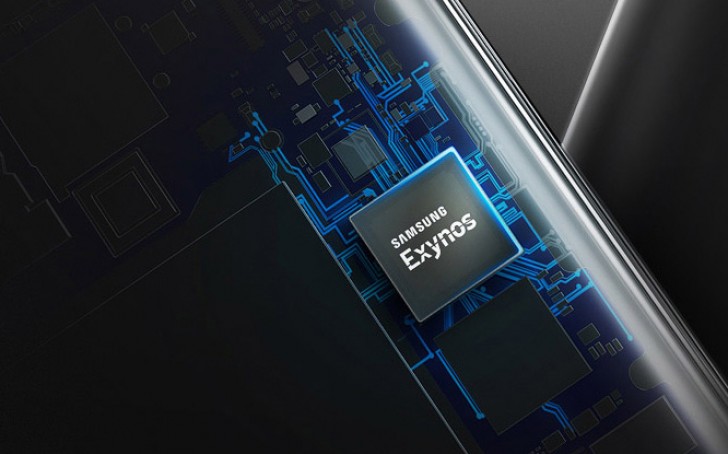 Inyup Kang, a former Qualcomm executive and now head of Samsung's logic chip developer System LSI, said the company is "talking to all OEMs". He confirmed that new clients can be unveiled as early as the first half of 2019.
The search for new clients comes right after ZTE got banned from purchasing Qualcomm products for violating trade embargos and importing Snapdragon-powered devices in Iran and North Korea. Samsung also clarified that no deal is reached and all OEMs are treated equally.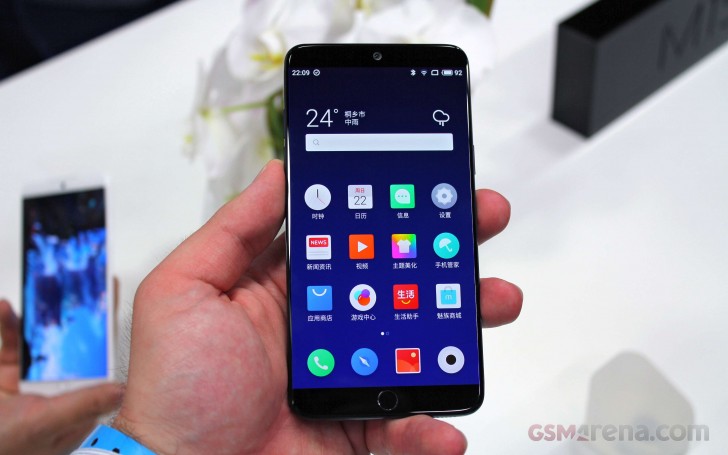 Meizu 15 Plus - the only non-Samsung Exynos-powered device on the market
Samsung is far behind Qualcomm and Apple in mobile SoC production, but the solution to use in-house chips helped the company grow its smartphone business, including a 27% rise in shipments for System LSI. Since the smartphone market is slowing down, Samsung is also hoping to start delivering 5G chips to the automotive industry, with Reuters reporting Audi is going to become its first client.
V
Long overdue move, we all know Exynos can easely rival SD in efficiency and performance
S
Samsung will have to assist ZTE kernel team to write kernel and device drivers for its Exynos package...
K
Yeah, but no-one is going to buy a phone without the PlayStore, go home, and flash Gapps. You and I might, but the average joe won't know how to do it and would care not to do it. That's the difference. Samsung has a big presence in Iran, so...
ADVERTISEMENTS