According to a new report from The Economic Times, Samsung is gearing up to move a sizeable chunk of its production line to India. According to sources close to the matter, Samsung already disclosed plans to the Indian government under the Production Linked Incentive (PLI) to produce phones worth over $40 billion (Rs 3 lakh crore) during the next five years in India. The majority of phones made in India with a price above $200 (Rs 15,000) will be exported.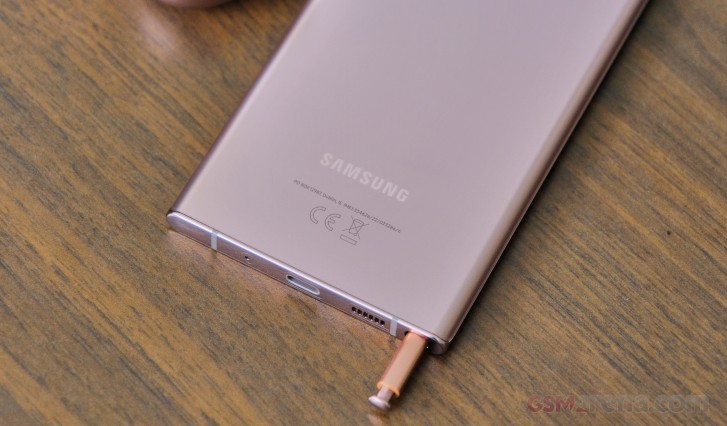 The move will come at the expense of Vietnam, which is another hub in Samsung's production efforts and is currently its second-largest exporter of smartphones behind China. Last year, Samsung closed off its last remaining factory in China. Prior to that the Korean tech giant opened its largest smartphone factory in existence in Noida, India which will remain a leading production hub going forward.
Ain't most iphones still made in China?
It's very simple. They think they're a big power and wanna compete with the US, but they don't know that China's current strength is far inferior to the US. China's current confrontation with the US is only self destructive.
D
Its funny that the BIG US forced Samsung to this movement but its held in secretly so it looks like the Samsung did it on its own. If all big companies moves away from China this will lead to something far worse than we had here 75 years ago. Dunn...
ADVERTISEMENTS