Samsung head of investor relations, Robert Yi, has revealed during a presentation in New York that the company plans to cut the number of smartphone models it produces by 25% to 30% in 2015. With this step, Samsung hopes to fight the falling profits that were recorded in the last financial quarter.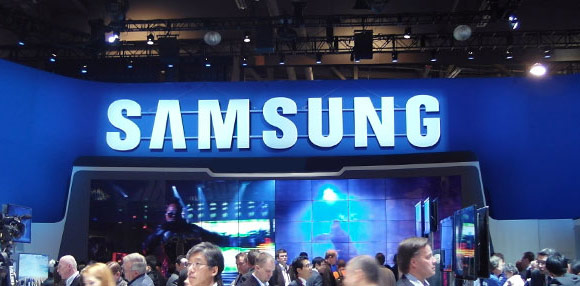 Naturally, Samsung investors aren't happy with the latest developments and require changes that will head the company back to growth. As a result, the company plans to get back to double-digit percentage margin in 2015. The largest smartphone manufacturer maintained above 15% operating profit margins for 10 consecutive quarters, but in Q3 2014 that number fell to 7%.
There's no further information on which phone models will be discontinued in 2015. Reportedly, Samsung's focus will fall on the entry-level and mid-range phone segments. To streamline the process, Samsung will increase the number of components shared across the different models.
Robert Yi also shared that the company will try harder to focus on the Chinese market, where Xiaomi overtook it in market share. We're yet to see how the company's plans will turn into actions to get it back on track on its desired way to better profit margins and become number one in China again.
b
Very wise decision indeed
A
They should just scrap 99% of their lineup, as nobody is going to buy Samsung because: -Lousy OS update speeds Xiaomi Mi2S already got Lollipop on Oct 15 while god know whens Note 3 gets it despite being more than 2x the price and released like ...
?
Ahhh an Apple troll if ever there was one! iStylus??? You mean the stylus that the Note series has had for 4 years?? Fingerprint scanners are just gimmicks that no one uses for longer than 2 weeks. Stop trolling and grow up.