Samsung Semiconductor executives have held a special invite-only meet-up with potential new customers in Silicon Valley. The reason behind the event is the announcement of plans for a new and cheaper 14-nanometer manufacturing process.
Re/Code cited Kelvin Low, Samsung Semiconductor senior director, who also said that a second-gen 10-nanometer chipmaking technology will be operational later this year. The new 10nm process will offer 10% better performance than the one before it.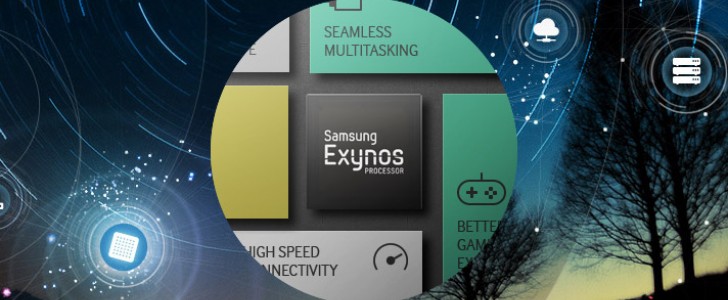 The battle for the top spot in the mobile semiconductor sector is heating up. TMSC is rumored to have the majority of orders from Apple to make the new A10 chip, but that might change if Samsung's plans for the second-generation 10-nanometer process become reality.
Samsung already managed to snatch the production of Qualcomm's Snapdragon 820 chip from TMSC.
D
WOWOWOWOW!! 10NM HUH! Are you kidding me? Apple fans might get an instant heart-attack because of this news! Hmm anyhow, congrats to you, king of tech...
D
that is what big company like Apple and Samsung doing to not that big as them.
D
As far as I know, both TMSC or TSMC or both right ?